The Sierra Nevada World Music Festival is an yearly music festival, that promotes conscious Reggae music that the entire family can enjoy. The festival also includes Arts & Crafts, International Food, Dance and Music workshops, Kids Zone, as well as a late night Dancehall feature.
This year the SNWMF celebrates the 25th staging of its annual event. The Summer Solstice & Peace Celebration begins on June 22, 2018 and end on June 24, 2018 and will be held at the Mendocino County Fairgrounds in Boonville, California, United States, where limited on-site camping will be available. 
The festival will feature some of the best Roots Reggae artistes in the industry for this years lineup of entertainers.
THE LINEUP OF ENTERTAINERS BY DAY:
FRIDAY, JUNE 22, 2018
Tarrus Riley, Protoje, Jah9, Flavia Coelho, Kingston Rudieska, Alika & Nueva Alianza, Chainska Brassika, Natty, Jah Shaka, Jah Warrior Shelter Hi-Fi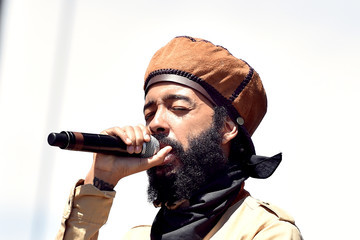 SATURDAY, JUNE 23, 2018
Beres Hammond, Cocoa Tea, Romain Virgo, The Mighty Diamonds, Half Pint, Flavia Coelho, Randy Valentine, David Hillyard & Rocksteady7, La Misa Negra, Downbeat The Ruler, Quinto Sol, LoCura, Spiritual, Viernes 13, Wayne Wade, Lior Ben Hur, Rorystonelove, Comanche High Power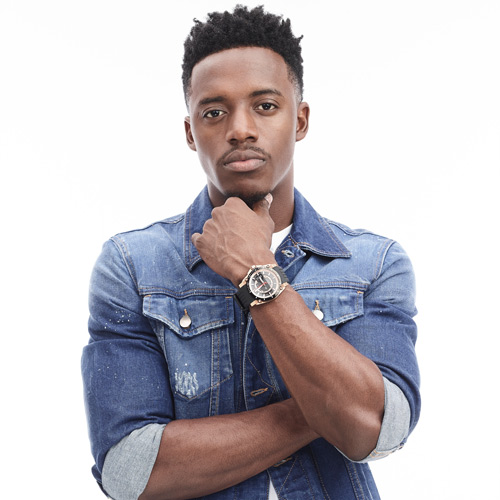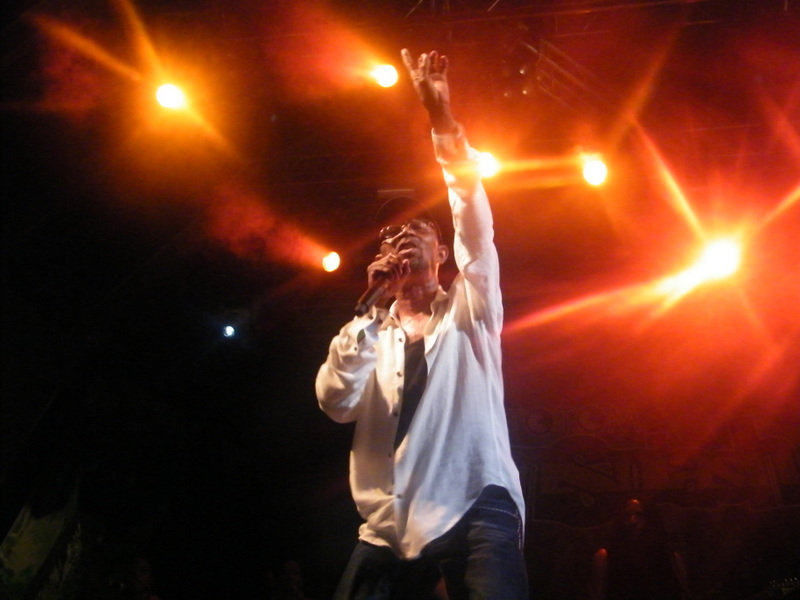 SUNDAY, JUNE 24, 2018
Steel Pulse, Dread Mar I, Teddy Afro, Max Romeo, Culture w/Kenyatta Hill, Nattali Rize, Kingston Rudieska, The NoMaddz, Spiritual, David Hillyard & Rocksteady7, Natty, Alana Davis, The SoulFire Project, Downbeat The Ruler.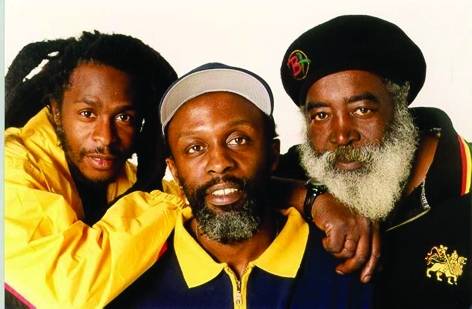 IN DANCEHALL
Jah Shaka                             -Friday
Rorystonelove                      -Saturday
Downbeat The Ruler           -Sunday
Jah Warrior Shelter            – Friday
Comanche High Power        -Saturday
25th Annual Sierra Nevada World Music Festival