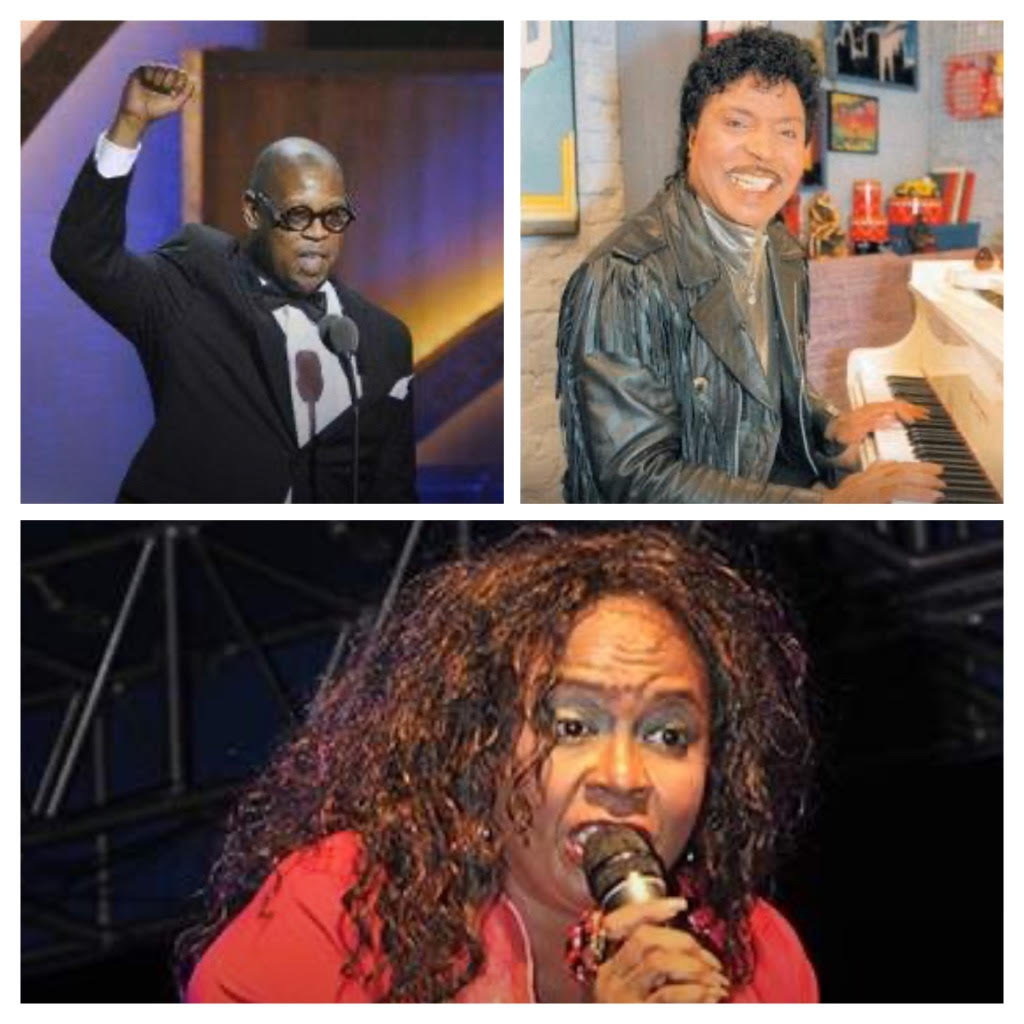 Andre Harrell founder of the Influential Uptown Records Label passed away May 7 2020 at 59 at his Hollywood California USA home . He helped to shape the careers of music mogul Sean 'Puffy' Combs, Mary J Blige, Jodesi, Al B Sure, Guy , the late Heavy D & The Boys et al. He became one of the 80's Global Ambassadors, musically important and financially successful .
Richard Penniman better known as 'Little Richard' singer, songwriter, actor , musician and 5 time Grammy winner passed away May 9 2020 at his home in Tennessee USA at 88. He was nicknamed 'The Innovator' 'The Originator and 'The Architect of Rock and Roll' known for hit songs 'Good Golly Miss Molly' 'Long Tall Sally and more.
Bessie Regina Norris known by her stage name Betty Wright, American soul R&B singer, background vocalist and Grammy winner died at home in Florida May 10 2020 at 66. Once married to Jamaican musician the late Noel 'King Sporty' Williams who died in 2015. Betty Wright was known for hits like 'Clean Up Woman' 'Tonight is the Night' and 'Thank You for the Many Things You've Done'.
The Music Fraternity has lost Three musical giants this month. R.I.P