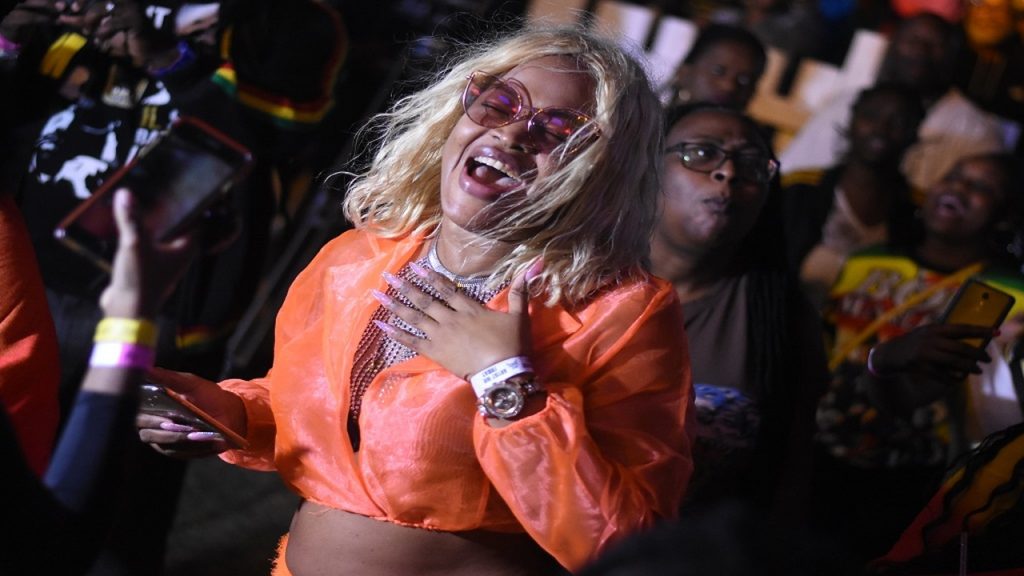 Was the weather a problem for patrons at Rebel Salute 2020? Definitely not.
Despite the rainy intrusion, the crowd decided that the show had to go on because they needed to get their monies worth, which they received indeed.
Rebel Salute, which was held at the Grizzly Plantation Cove in St. Ann's, had the crowd wanting more as the artist delivered on the second night of the event.
Night two was filled with unforgettable performances, as it featured artists such as Richie Spice, I-Octane, Beenie Man, Queen Ifrica, Chronic Law and other great performers.
Salute is definitely the 'Preservation of Reggae'.
A Rainy Intrusion at Rebel Salute.