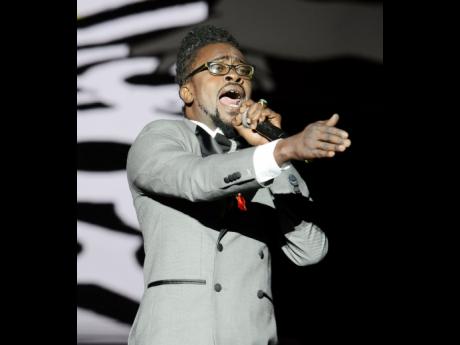 KEVIN JACKSON (Observer writer)
Girls Dem Sugar recorded in 1996 by Beenie Man headlining singer-songwriter Mya, is rated no. 84 on Billboard magazine's 100 Greatest Songs of 2000. Girls Dem Sugar written by Beenie Man, Chad Hugo and Pharrell was produced by The Neptunes made up of Pharrell Williams and Chad Hugo.
Moses Davis aka Beenie Man had an early start like most of the singers and DJ's in Jamaica and was encouraged by his uncle Sydney (a drummer for Jimmy Cliff) to display his talent on stage . He won the Tastee Talent contest in 81 and Radio DJ Barry G played a role in his rise to fame.