Bob Marley 'Legend' hits the #1 spot on the Billboard Reggae Album Chart.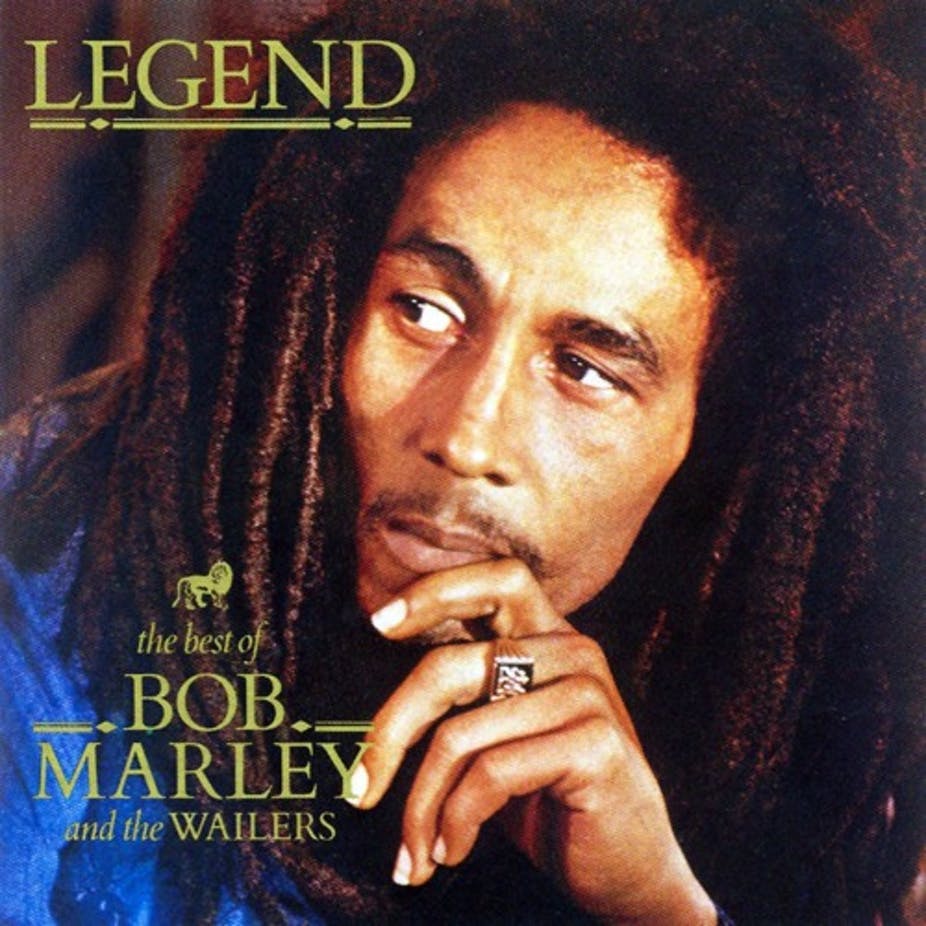 'Legend' an album which features the Best of Bob Marley and the Wailers, holds the #1 spot on Billboard Reggae Album chart this week.
Over the years older Reggae albums are known to be in the top 10 Billboard Reggae Album chart. Albums such as 'Inna Heights' by Buju Banton in 1997, 'Many Moods of Moses' by Beenie Man in 1998, even now Shaggy with 'Boombastic' holding the #2 spot on the Billboard this week. 'Legend' was released in 1984 by Bob Marley and the Wailers and has now hit the #1 spot 39 years after the passing of the legend Bob Marley.
Bob Marley, who would have been celebrating his 75th birthday on February 6, 2020, will also be celebrated throughout Grammy Week, by the One Love Hotel in West Hollywood. Grammy week will be starting from January 21 to January 26, 2020.
The One Love hotel which was renamed after one of Marley's greatest hit songs is said to be celebrating the icon all-year-round.
Marley's legacy lives on.
Bob Marley hits #1 on Billboard.