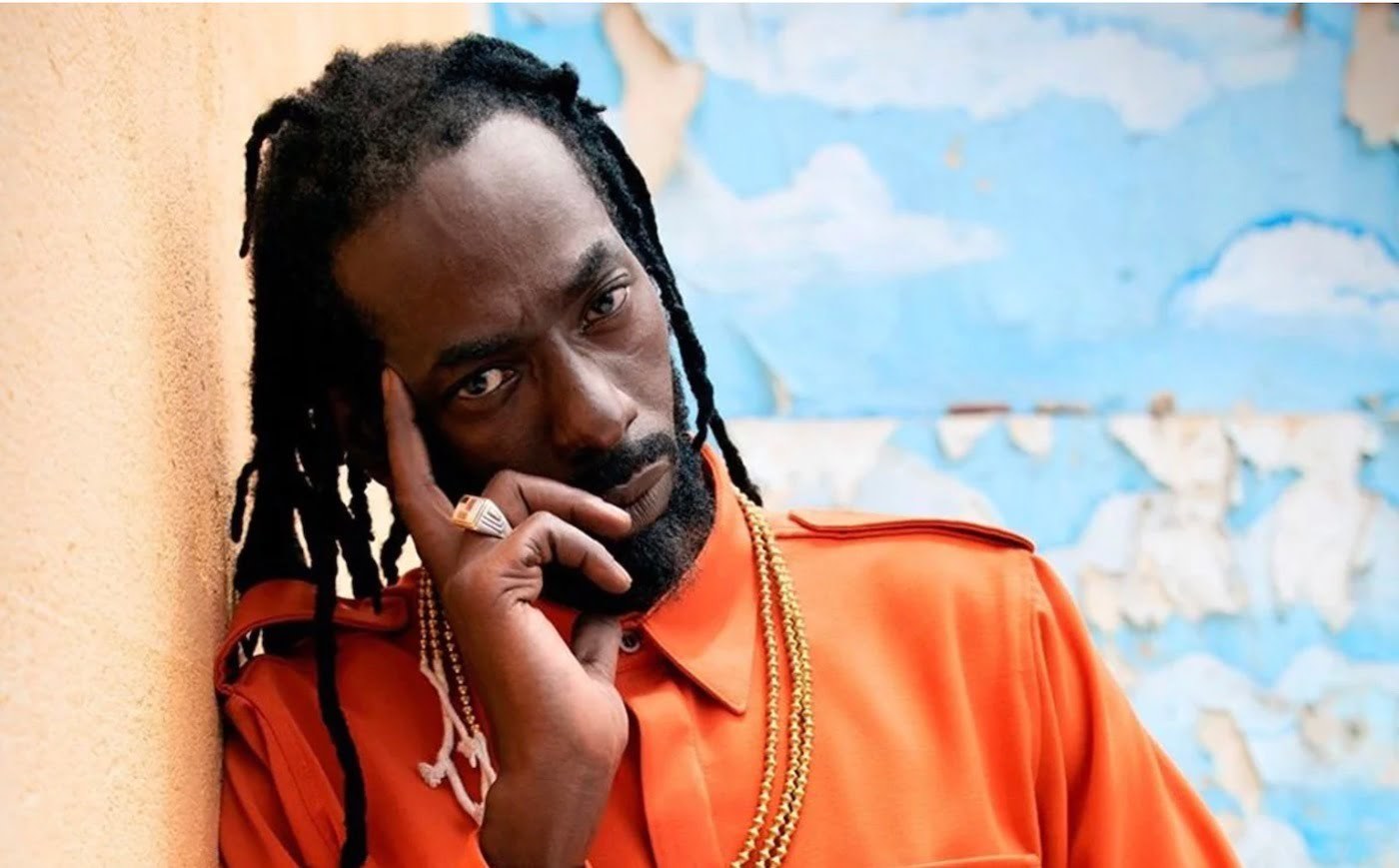 The "Not An Easy Road" reggae artiste basket is overflowing. Born Mark Myrie; a Grammy award-winning entertainer, has surprised his fans with his charitable demeanour. He has launched his "Destiny Newsletter" which elaborates on the Buju Banton Foundation. On October 1, he posted on Instagram the arrival of his publication which was named after one of smashing hits, "Destiny". He posted "Destiny Newsletter is out now. Learn more about the works of the Buju Banton Foundation in the current issue of Destiny Newsletter. The first issue date is October 2020 to January 2021 and credits Mark Myrie- Buju Banton". Buju's Newsletter consists of mixed stories that have been published as well as news articles. Additionally, articles about the 2020 Jamaica Festival Song Competition winner who donated his $3 million to the Sunbeam Boys' Home, him giving away 100 pairs of footwear and footballs to a set of needy boys, and the introduction to the Murdine Clarke Scholarship at his alma mater, Denham Town High School and so much more which is unknown to the media.
In addition to that, Buju Banton will be awarded at the 2020 Caribbean American Heritage Awards (CARAH); the leading honours event by the Caribbean diaspora. Banton received a letter from the CARAH founding president, Claire Nelson that they have been paying keen attention to his contribution and the impact he has on the US and global cultural space. Nelson also mentioned that they have seen his Grammy Awards for Upside Down 2020 album which was released on June 26,2020 and a specific track, Buried Alive. Persons all over the world are able o follow Banton on his transformational healing journey and are well pleased. The Award ceremony will be held virtually on November 20 under the patronage of the Caribbean Diplomatic Corps.
            Buju also recently announced the re-release of his critically acclaimed, RIAA gold-certified 1995 album, "Til Shiloh" to  commemorate its 25th anniversary. A collector's edition arrives on December 18 courtesy of             Island Records/Ume. It will include the original recordings along with three new bonus tracks; Not An Easy Road and Wanna Be Loved along with Come Inna The Dance. Til Shiloh (25th Anniversary Edition) is now available for pre-order.  
-T.W
BUJU BANTON IS BLESSED BEYOND MEASURES