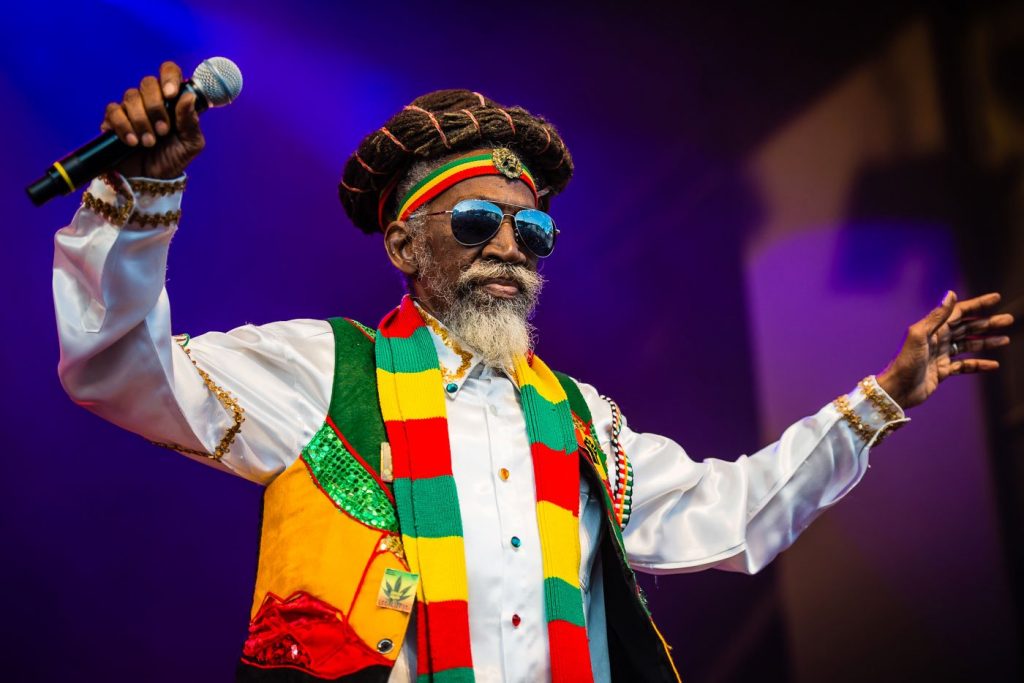 Founding member of The Wailers, which included Peter Tosh and Bob Marley, Neville "Bunny Wailer" Livingston has died.
Livingston died at the Medical Associates Hospital this morning after suffering a second stroke in 2020. Born in Trench Town Livingston is known for hits such as "Crucial" and "Bald Head Jesus".
In 2017 he was awarded the Order of Merit by the Jamaican Government. In 2019 he was again awarded for his contribution to the culture through music by receiving a Reggae Gold Award.
Livingston was the last surviving member of the Wailers Trio, Bob Marley died in 1981 and Peter Tosh was killed in 1987.
Rest well a to a true giant of the music industry.
~T.M