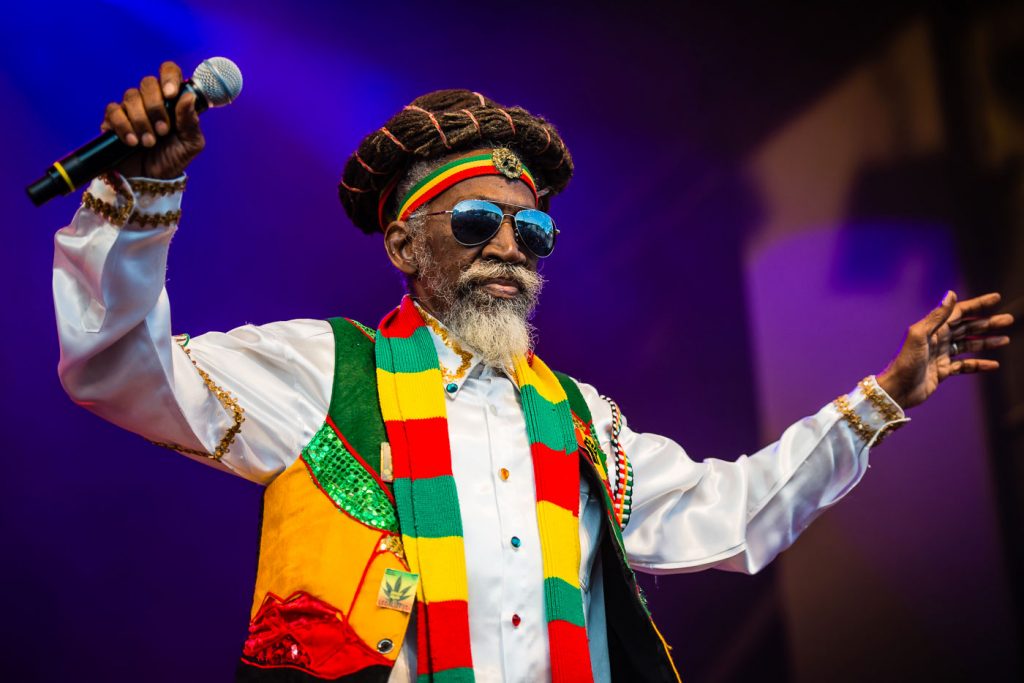 After surviving a second stroke
The last founding member of The Wailers, Bunny Wailer was admitted in a Kingston Medical facility last week Monday after he suffered a massive stroke. Reports are that he has since stabilized.
This is the second stroke for the 73 year old reggae singer in two years, his first being in 2018. It is said the stroke had affected the singer's physical mobility and not his mental state. Bunny Wailer will be transferred to a rehab facility for further treatment for at least four weeks.
Wailer is said to be still recovering from the disappearance of his partner of over 50 years, Jean "Sister Jean" Watt. 70 year old Jean Watt who suffers from memory loss has not been heard from since May of this year.
Born Neville Livingston and hailing from Trench Town, Bunny Wailer, Bob Marley and Peter Tosh founded The Wailers. Marley died in 1981 from cancer and Tosh was killed in his home in 1987.
In 1976, Bunny Wailer released Blackheart man and Rock 'n' Groove came out five years later. A few of his hit songs include; Cool Runnings, Ballroom Floor, Crucial and Bald Head Jesus.
Bunny Wailer received the Order of Merit by the Jamaican Government in 2017 and in 2019 the Reggae Gold Award   for his contribution to Jamaican music.
Reggae Times wishes our Living legend, and brother a full and speedy recovery.
BUNNY WAILER STILL RUNNING COOL