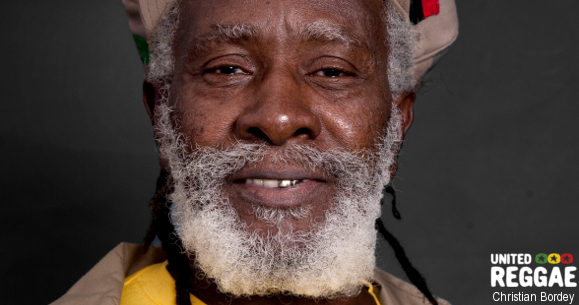 Rastafarian musician, singer and songwriter Burning Spear celebrates his birthday today. The 76 year old Winston Rodney (Burning Spear) began recording in 1969, his songs centered around repatriation and racial inequalities and oppression of blacks.
For some decades during his career he has released more than twenty albums and has won the Grammy in 2009 for his "Calling Rastafari" album, which was released some nine years before.
Originally Burning Spear included Rupert Willington as bass singer . They together released their first single under producer Coxone Dodd from Studio One. A tenor ,Delroy Hinds, then joined the duo.
With Rodney leaving the group in 1976 after disagreements and having a good following in the United Kingdom after several hits with the group. He continued his career by appearing in a film "Rockers" with his song Jah no Dead. After his decades long and successful career Rodney did his last concert in 2016. He was given the Order of Dinstinction in 2007 by the Government of Jamaica for his contribution to the music industry.
Happy Birthday Burning Spear.
~T.M
BURNING SPEAR CELEBRATES HIS 76TH BIRTHDAY TODAY.