RICHARD JOHNSON
Observer senior reporter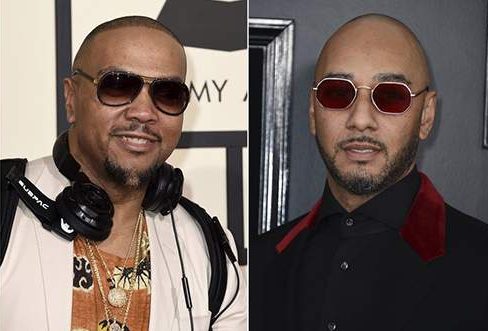 Swizz Beatz and Timbaland were blown away by the clash between Beenie Man and Bounty Killer on Saturday, it was described as 'next level' performances made even more exciting by them both being in the same room and may have set the trend for future verzuz clashes. It drew roughly 470,000 viewers worldwide! Following the record-breaking acts, the co-creators gave an emotional thank you to Jamaica. We thank them too for including our Icons in their battle!
Jamaica may be a third world country but we have first world people with first world talents and we nice up the place when we show up, period!
Co-creators of the verzuz series Timbaland and Swizz Beatz