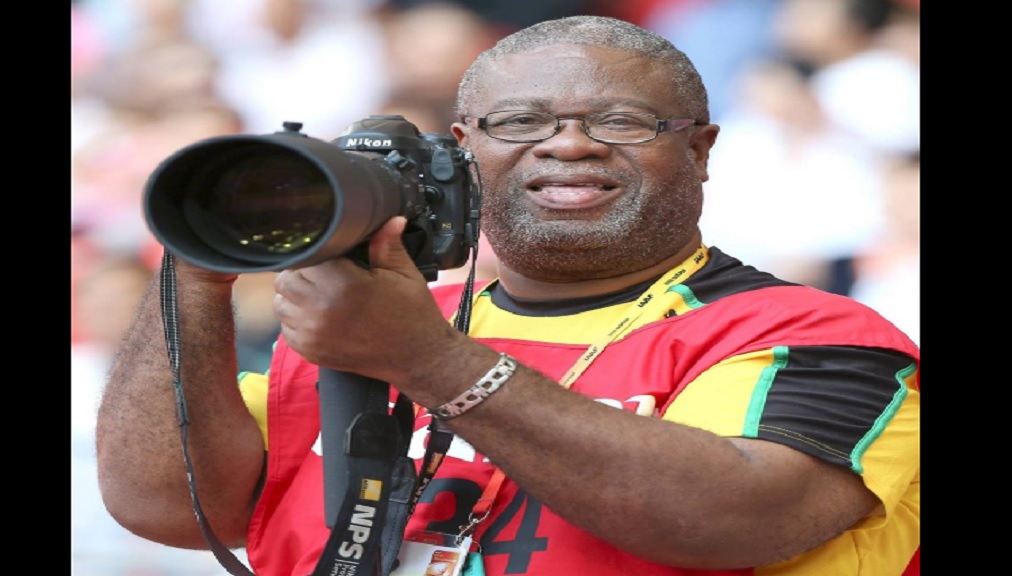 It was with a great sense of loss when Reggae Times heard of Bryan Cumming's death. Our hearts are truly saddened by the news.
Bryan Cummings was more than just a wonderful person; he was always so kind and considerate to us that we always welcomed seeing him at every opportunity.
His passing will not only leave a void in our lives but in the hearts of all those who knew him. Bryan Cummings will always remain within our hearts.
Condolence goes out to Bryan Cummings ( Veteran Photographer) from Reggae Times