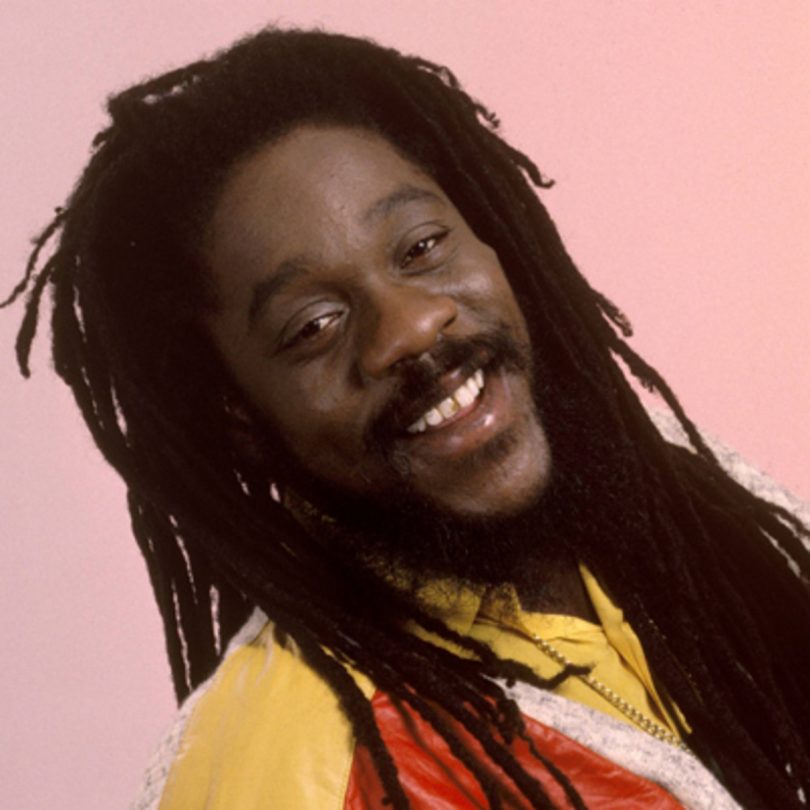 A library and museum will be made honor to preserve the legacy of the great 'Dennis Emmanuel Brown'. This was revealed on Sunday, February 23, 2020, by 'Freddie McGregor' (who was a close friend to Dennis) at the tribute concert held at the Waterfront in Downtown Kingston.
Freddie McGregor and Trevor 'Leggo' Douglas (friend and road manager for Dennis), along with sponsors, came together to organize an annual tribute to celebrate the rich musical history of the Crown Prince of Reggae 'Dennis Brown'.
Brown's career started at a very tender age; age 9. Throughout his career, he has recorded over 84 albums and countless singles. Brown died in 1999 at age 42. He left us with a slew of classic hits to enjoy, such as 'Here I Come, Love Has Found Its Way, Little Green Apples, For You, Stop The Fighting, and If I Follow My Heart' (recorded by the late Sir Clement Dodd of Studio One).
Crown Prince of Reggae Dennis Brown