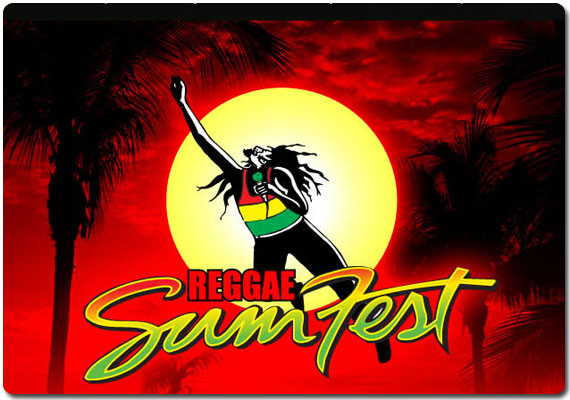 Reggae Sumfest 2020 will be celebrated virtually this year. The festival will take place from July 20-25, 2020. Downsound Entertainment's CEO and Chairman Joe Bogdanovich decided to pursue a partnership with Facebook when the COVID-19 pandemic led to the postponement of Reggae Sumfest 2020. Facebook agreed to the hosting the festival's week of events. In the Covid 19 world, Bogdanovich aims to continue raising the bar of Reggae Sumfest with broadcast of performances by a number of outstanding artistes through Facebook and Instagram Live.
Despite the events being online this year, Reggae Sumfest 2020 will continue the exceptional production and entertainment that fans of the festival have are accustomed to..
Further updates will be provided on their website.
FACEBOOK COLLABS WITH REGGAE SUMFEST 2020