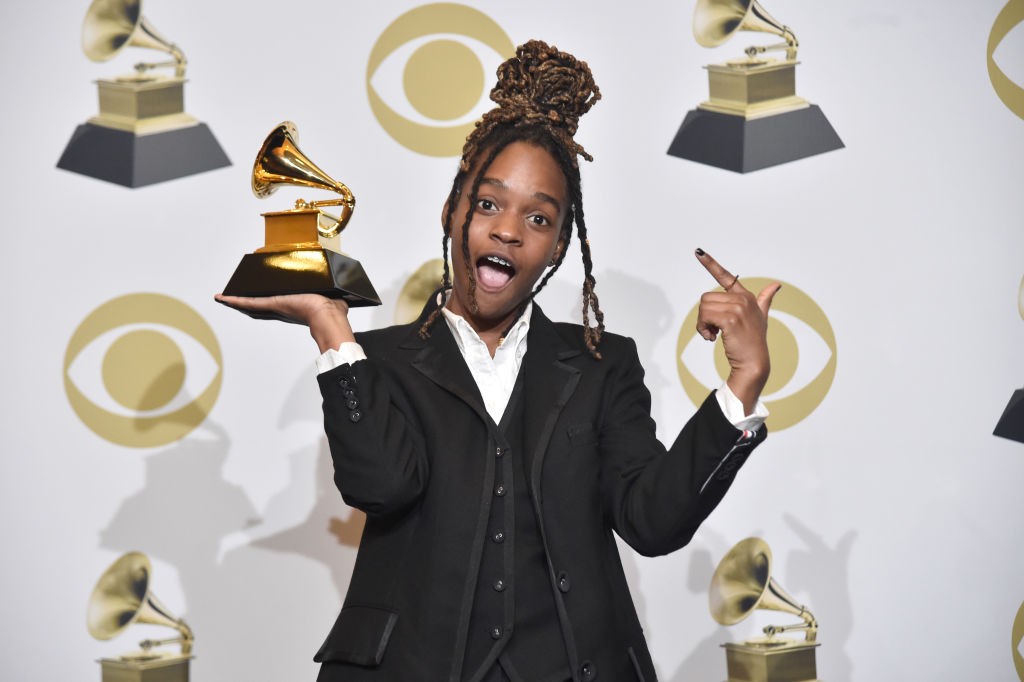 This 19-year-old Reggae singjay has created history at the 62nd Grammy award show held at Staples Center in Los Angeles, January 26, 2020, with her album Rapture.
Koffee (given name Mikayla Simpson) has proven to the world that she is definitely not a force to be reckoned with as she walked away with the Grammy for Best Reggae Album 2020.
This Reggae superstar is the first female, the youngest Jamaican and also the youngest solo act to win the Grammy for Best Reggae Album.
Koffee first captured the public's attention after Cocoa Tea introduced her at Rebel Salute 2017. She later released her single Toast in 2018. Toast instantly became a hit with its compelling beats and catchy phrases that would linger on the lips of persons globally.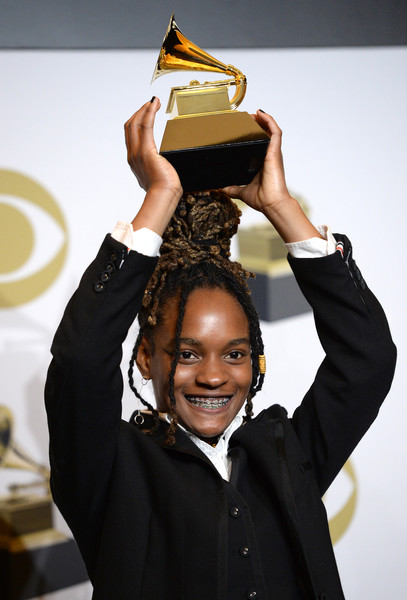 Koffee is currently one of the most talked-about young female artist, especially after releasing her single (also name of her album) Rapture which held the #1 spot on Best Reggae Album for at least 32 weeks.
In her acceptance speech, Koffee went ahead and thanked the producers and everyone that helped with her 5 track album. She even paid her respects to Julian Marley, Steele Pulse, Sly and Robbie, and Morgan Heritage, stating "… for all the input they have made in the reggae industry and the music. I've learnt from them and from other older people in the industry…" ending her speech with, " … this one is for all of us, this one is for reggae, this one is for Jamaica".
This is just the beginning of the young artist's career. She is an inspiration and a role model for young female Reggae artists. Totally well deserved.
Grammy 2020: Koffee Creates History