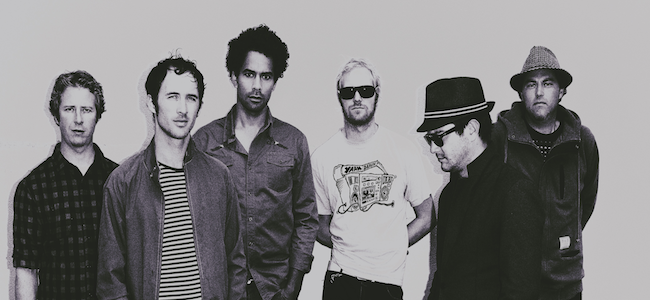 (The Black Seeds. New Zeland Dub/Reggae Group)
Recently I have been coming across various articles roaming the internet pleading the death of Reggae and the loss of its soul. This view was recently expressed by Ian Lewis, a founding member of the renowned band Inner Circle in an interview with The Jamaica Gleaner (Click here for the full article). This was one of the quotes:
"This campaign really was born out of travelling. We are slowly seeing that not a lot of young people are coming to reggae. Reggae used to bring spirituality and wholesomeness to the world, and we have started to lose that. We have a culture second to none, and we have to find a way to reach the youths,"
 As I have thought about this concern of Reggae music loosing its "roots" and authenticity I have wondered is this an evolution of the genre, as it begins to be created and influences by individuals and groups outside of Jamaica and the historic sources of the music. This thought was validated by the another line the article;
Lewis went on to say reggae bands were now finding it increasingly difficult to tour because white reggae bands dominate the genre.
I believe we are observing a shift in the global Reggae landscape where international artistes like The Black Seeds (claimed to be"The Best Reggae band in the world right now" by Rolling Stone Magazine) , Matisyahu and Rebelution are starting to influence the genre and become significant figures in the industry.
If you are interested in learning more about this debate and international Reggae artistes check out this NPR piece. Also tell what you think is happening to Reggae music.
Inner Circle thinks Reggae is dying…Is it or is it just evolving?