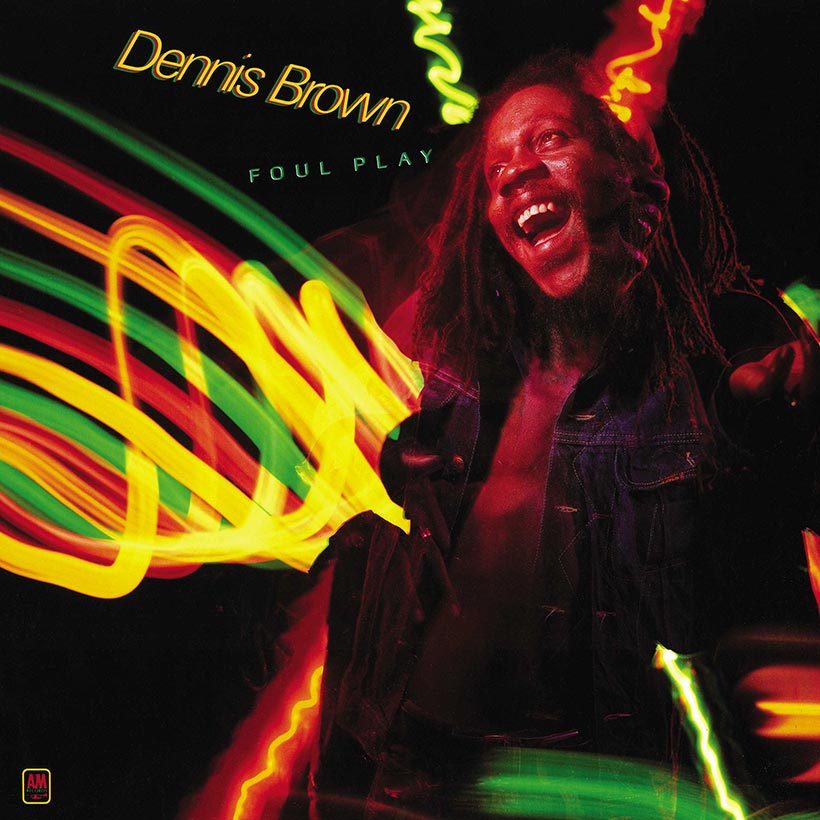 International Reggae Day began in 1994 the idea was formed by music insider and organizer Andrea Davis. The theme for International Reggae Day 2020 was 'from Jamrock 2 Hip Hop'. This year saluted 11 revolutionaries in reggae music whom creativity had brought forth growth in the industry. They included Beenie Man, Bounty Killer, Super Cat, Biggie Smalls and many more.
International Reggae Day annual virtual celebration was most appreciated amongst this year's COVID-19 outbreak and the response to this year's celebration was tremendous. The celebration kicked off at 12 am midnight with music featuring well-known selectors and footages of Reggae Sunsplash featuring Reggae Prince Dennis Brown and live performances from many others including Mickey Spice. Throughout the day there were panel discussions about the state of reggae music, its 2020 theme 'From Jamrock to Hip Hop'.
         While hearing a speech made by Winnie Mandela who talked about the inspiration reggae music gave to the South African during their struggles motivated Davis to launch the first International Reggae Day, with the aim of creating a yearly global reggae party highlighting reggae music and artistes all over the world . International Reggae Day 2020 was a resounding success.
RT
INTERNATIONAL REGGAE DAY 2020