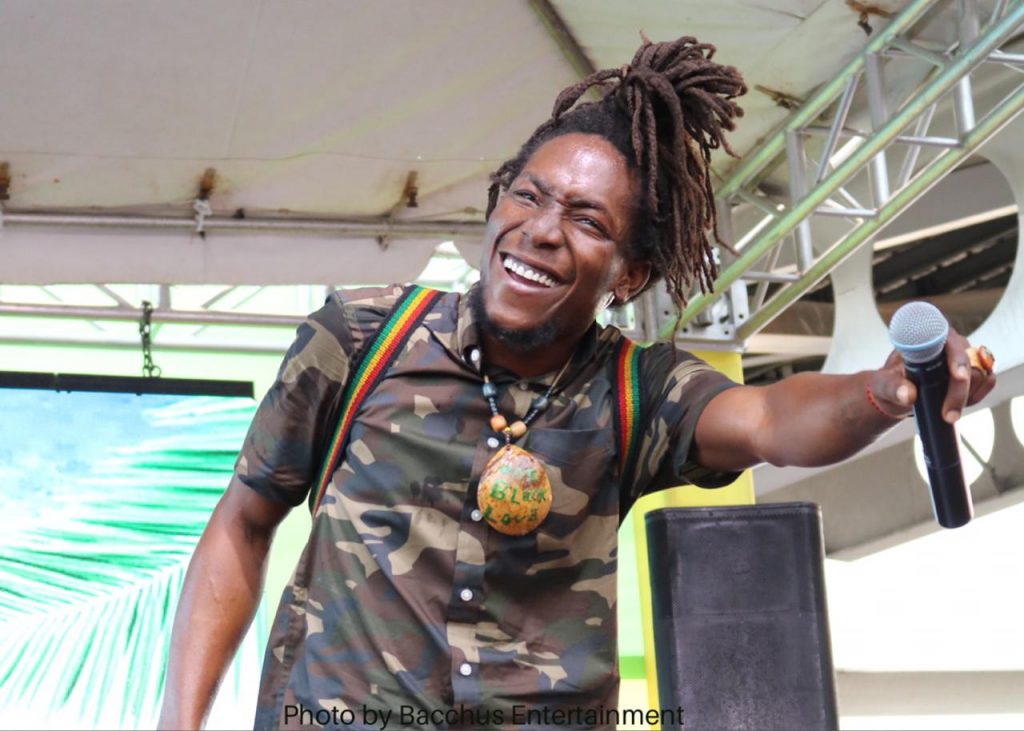 "JahDon having "Mellorific" 2019, New Album coming early 2020″
JahDon is nationally known for the breakthrough song "Congo Bongo" is having
a "Mellorific" year. The Clarendon artiste, performer, and entrepreneur is
on the line-up for the Mellorific Pre-Christmas Road Tour 2019, covering
six island-wide locations and ending in Montego Bay, December 20, 2019. 
"Congo Bongo" a favorite on the 'Mello Day Break Morning Show' has
received an abundance of positive feedback from fans worldwide.
"Many people are hearing my music near and far, especially 'Congo Bongo',
and now it is time for Jamaicans to connect my face with the sound. I am
honored to be on the line-up as Mello FM provides a powerful, unbiased
platform for emerging artists." – JahDon
JahDon has proven to be an impactful performer and songwriter. His fans
love to sing along to the catchy rhythms of his recent singles "Congo
Bongo Empress", "Truth", "Jah Army" and "Mother In Law". His live
performances demonstrate a wide musical range and lyrical versatility.
JahDon remains consistent in his musical journey with the launch of his
official merchandise line complimenting multiple performances across the
the island, including JAMALCO 60th Anniversary Celebration, Summa Sizzle Music
Festival 2019, Irie FM eBuzz and the 28TH Annual Marcus Garvey Tribute.
With such impressive momentum, JahDon and fans eagerly anticipate the
release of his debut album "369" to be released in the early months of
2020.  "369" is a leading-edge, contemporary blend of classic reggae vibes
with energizing and thought-provoking lyrics.
Written by: Francine Bacchus / Bacchus Entertainment