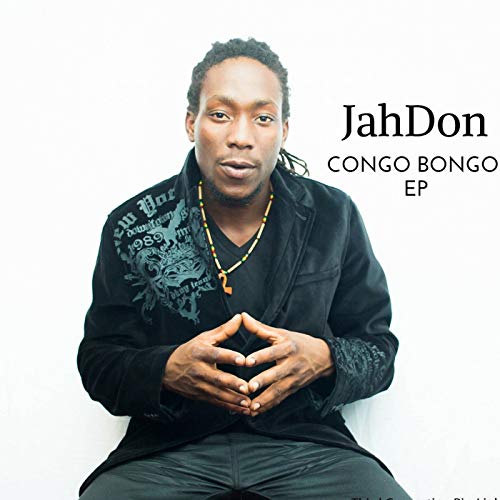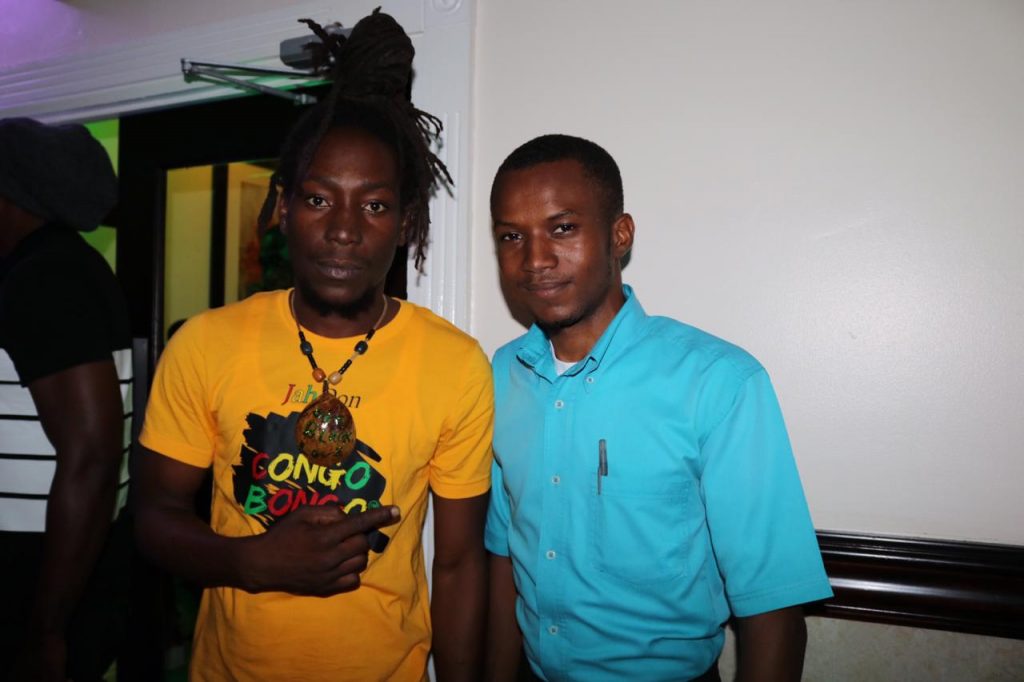 "New broom sweep clean, ole broom knows kawna" Jamaican proverbJahDon, rising Jamaican singer, songwriter and entrepreneur understand the significance of the broom. He literally turned straw into voice by incorporating symbolism from his 'broom making' heritage into a brilliant music career. Although 'broom making' is often associated with Bobo Dreads, the painstaking and skillful art was originally taken from villages where brooms were produced as a necessity. Not only are they a symbol of cleanliness, but the handcrafted broom also provides hard-earned income in his home town of Canaan Heights. JahDon's early life, growing up without a father and raised by his mother, taught him the necessity of earning a living through the broom trade inspired by his uncles who were master broom makers. Turning away from his town's violent reputation, JahDon focused on making a positive contribution to society not realizing 'the broom' taught him discipline and fortitude needed to work in the music business.
Early on, JahDon perfected his singing voice by performing in his community and the church choir of Canaan Heights. In 2013, he began performing with a reggae artist friend, Izan. In 2017, his professional career jump-started when he formed the music company 'Look Ya Now Entertainment' and collaborated with Bacchus Entertainment Services Ltd to develop, promote and manage the JahDon brand. 'Look Ya Now Entertainment' released the single 'Congo Bongo' produced in collaboration with AudioTraxx Studios. The music video of 'Congo Bongo' pays tribute to his early days as a broom entrepreneur and transitions into a beautiful Rastafari love story. "She never knew she would love the Congo Bongo. I never knew you would love the Fari…" Response to the Congo Bongo single in Jamaica was overwhelming, leading to the release of the 'Congo Bongo' EP. Click to watch Congo Bongo Music VideoJahDon filed a successful trademark application for the use of "Congo Bongo" a term symbolic of sacred words from the Rastafari community. He secured the seal and approval of the Nyabinghi Governing body and embarked upon a collaboration with Los Angeles based fashion company, Whence x Whither, to launch the Official JahDon 'Congo Bongo' merchandise line found at www.jahdon.com.In 2018, JahDon's "I Got Love" an inspirational ballad promoting love over hate was produced by AudioTraxx and released by Look Ya Now Entertainment. He also recorded 'Put In The Work' on the Street God Riddim produced by Bangology Records. In June 2019, "Look Ya Now Entertainment" released the single, 'Congo Bongo Empress (produced by AudioTraxx) and in July, "Wolf In Sheep Clothing" featuring reggae artist Izan. In September 2019, the single "Truth" (produced by AudioTraxx) was released by Look Ya Now Entertainment. JahDon is now preparing for the release in early 2020 of his debut album entitled 369.
JahDon considers himself an artist-entrepreneur. He stands firmly on the path of a spiritually blessed singer with the talent and focused mind of an innovative artist and businessman.
Credit to: Majesty Media International / Written by Sister Irie
JahDon (Reggae Artist) the Congo Bongo Man