Karamanti collaborates with Ghana's dancehall icon, Stonebwoy Burniton
[soundcloud url="http://api.soundcloud.com/tracks/59875304″ iframe="true" /]
Recording artist Karamanti, who is based in Kingston Jamaica recently connected with one of Ghana's most recognized dancehall artist, Stonebwoy Burniton. The two agreed to work together after being interviewed on the Karl X radio show out of the UK on the same day.
The agreement which was made via a social platform will see them collaborating on two tracks. The first of the two is "X-Factor", which was produced by Infectious and is a record by Stonebwoy Burniton, featuring Karamanti. The follow up song will be produced by Newton Walker and will be a record by Karamanti featuring Stonebwoy Burniton.
Both camps are hoping that this cross marketing effort will help each artist break new ground and acquire a fan base from the others region.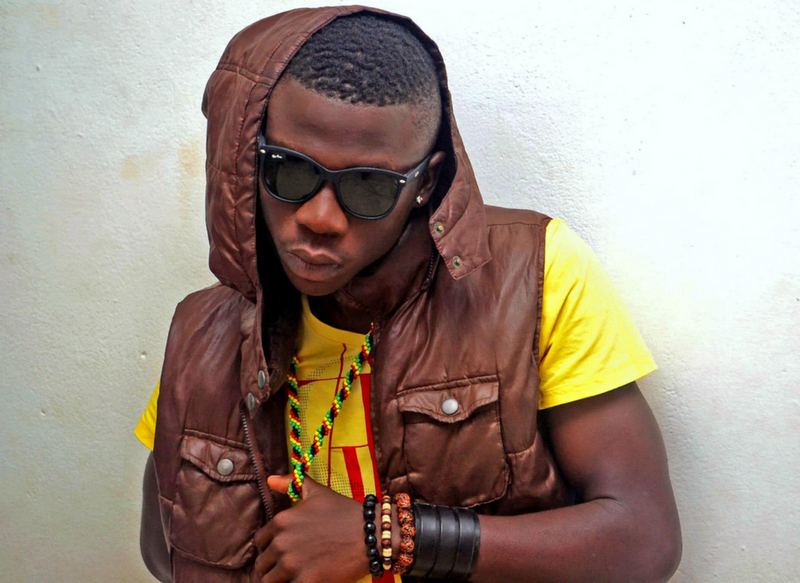 Stonebwoy Burniton
Jamaica and Ghana linkup to produce X-Factor Dancehall Single