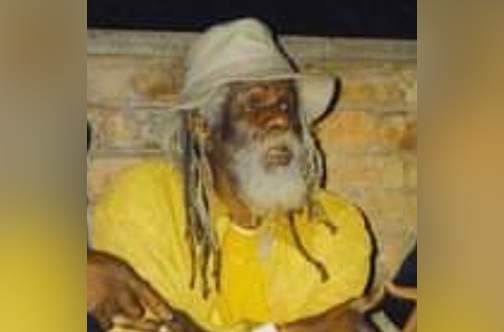 BY HOWARD CAMPBELL/ Observer senior writer
Johnny Golding founder and publisher of Swing Magazine in the 60s-80s and elder in the Twelve Tribes of Israel, died in late April from natural causes. Johnny had lived in Ethiopia for over 15 years.
Swing magazine helped launch several artists' musical careers like the great Bob Marley for one, a copy of the magazine is considered invaluable by reggae music collectors worldwide. Johnny was also instrumental in spreading the reggae culture around the world. Our warm and heartfelt sympathy goes out to the family and fans. Rest Well Sir.
Jamaican musician Johnny Golding passed away in Ethiopia