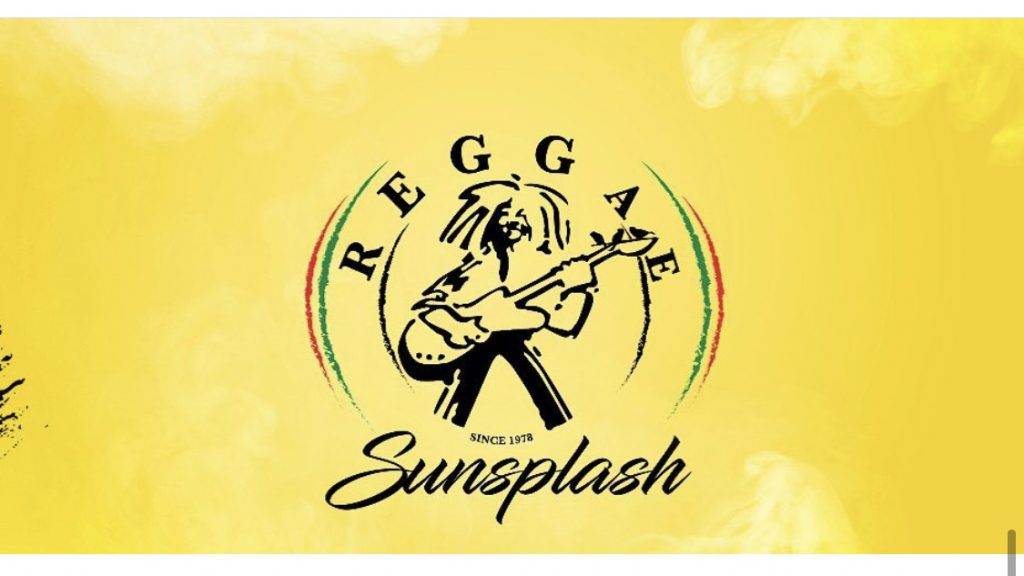 Reggae SunSplash first hosted in 1978, was the premier festival for Jamaican music and to showcase its culture. Artistes such as Jacob Miller, Jimmy Cliff, Burning Spear and Toots and the Maytals are a few of the acts that provided entertainment in that inaugural staging, which was held in Jamaica's second city Montego Bay on June 23-28 1978.
Montego Bay remained the host city for numerous years to come, as each summer patrons flocked from across the world to be a part of the musical masterpiece that was held consecutively between the years 1978 and 1992. During this time the only time the festival was not held in Montego Bay; it was hosted at Jarrett Park and the Bob Marley Entertainment center in Jamaica's capital Kingston in 1980.
During the years of 1993 – 1996 the festival moved around the island though remaining a mainstay in the heart of the Jamaican Entertainment and Tourism sector.
Some prominent acts to have featured in the festival include:
Bob Marley, Bounty Killer, Beenie Man, Beres Hammond, Alton Ellis, Buju Banton, Freddie McGregor, Gregory Issacs and Bunny Wailer.
The festival then had stand alone stagings in the years 1998 and since the last one in 2006 where Richmond Estate in St. Ann, Jamaica came alive we have not seen another staging of Reggae Sunsplash until present day in 2020.

Revitalized by its alignment with the ICREATE institute, the festival seamlessly transitioned from its original target of hosting its 2020 staging in St. Ann, Jamaica, to being able to deliver for the FIRST time in their decorated history a FULLY ONLINE experience which would enable the utmost safety of their beloved patrons enabling them to enjoy the unique entertainment experience from the comfort of their homes worldwide.
Night One is slated to kick off on November 27, 2020 and will boast a line up including Tanya Stephens, Richie Spice, Capelton and hot new sensation Ras-I.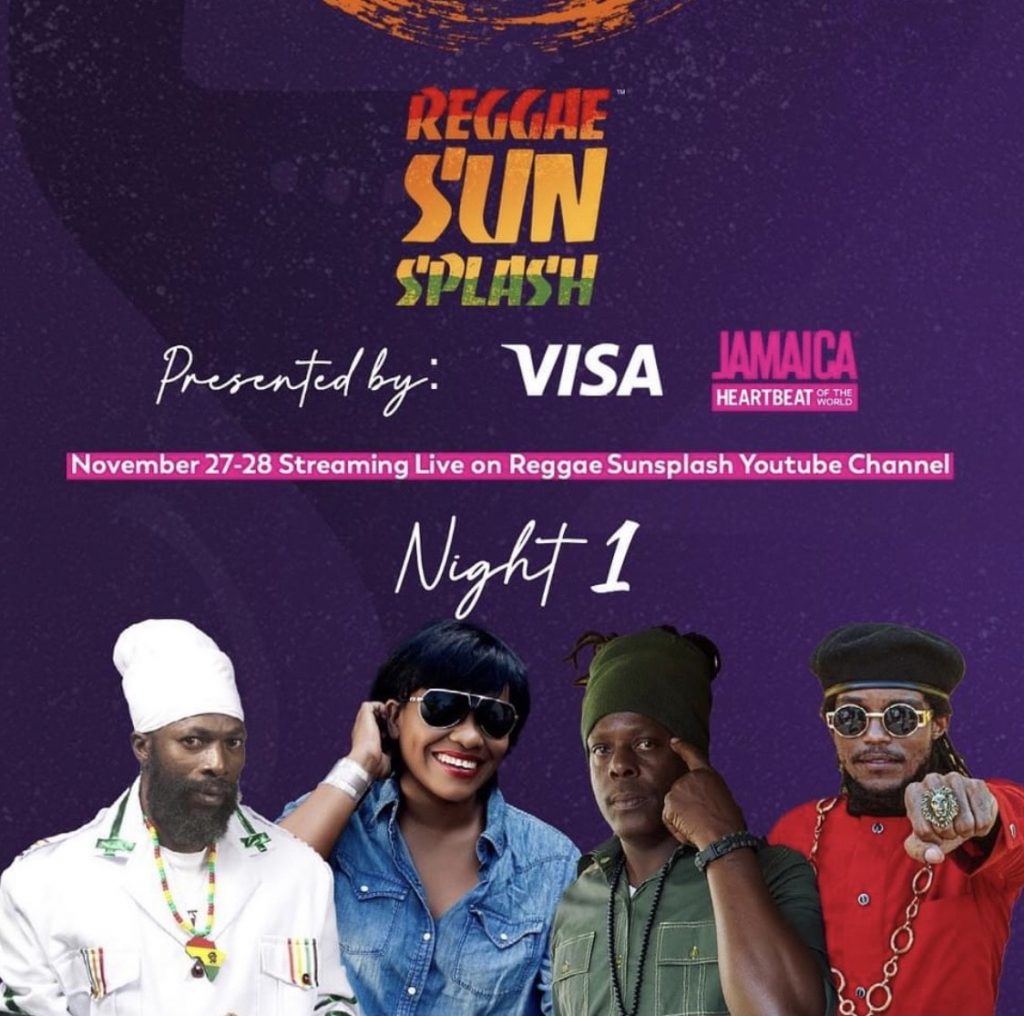 Night Two will be hosted on Novemeber 28, 2020 and feature the likes of Masicka, Dexta Daps, Jesse Royal, Romain Virgo and Agent Sasco.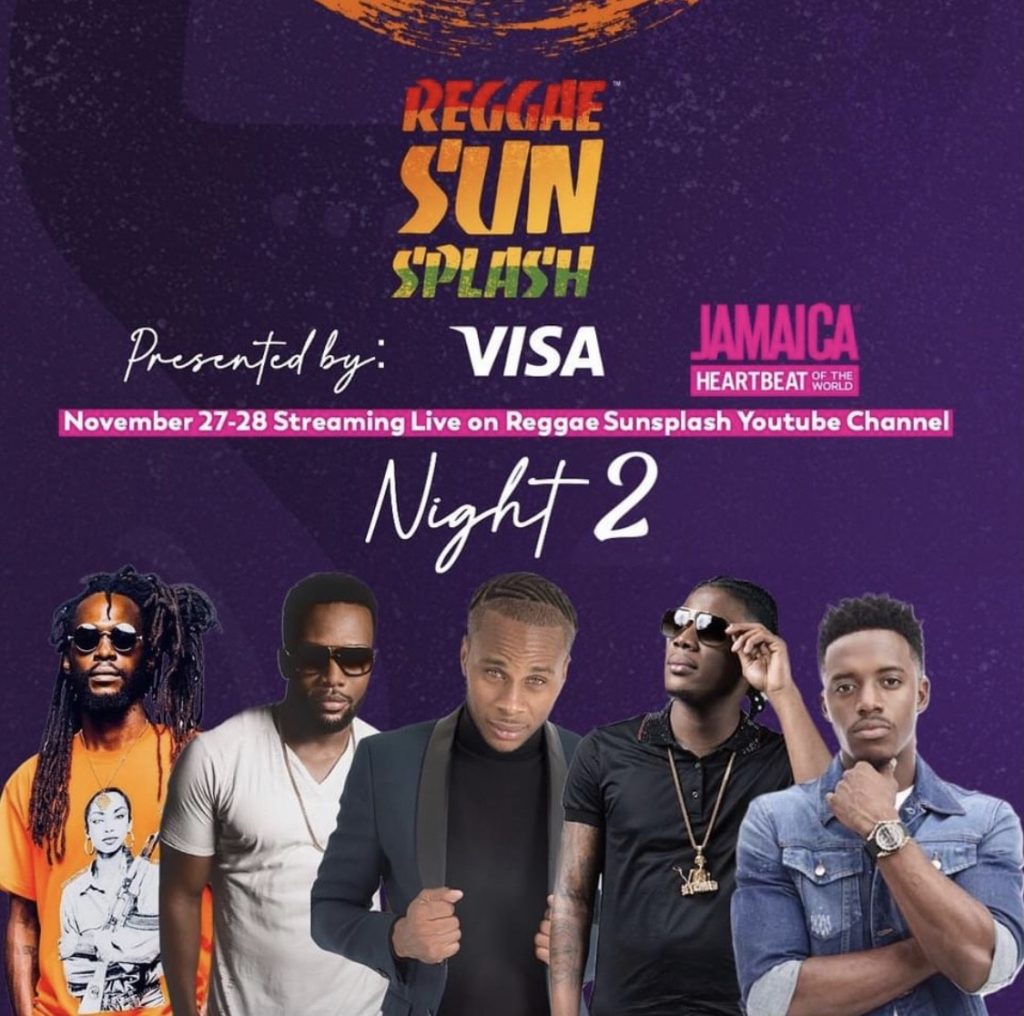 Patrons are able to log on to www.goreggaesunsplash.com and sign up to be able to experience the spectacle which will be made available virtually for FREE @ Reggae Sunsplash on YouTube and all associated social media pages.
Reggae SunSplash Returns with a Fully Digital Experience for Fans Worldwide