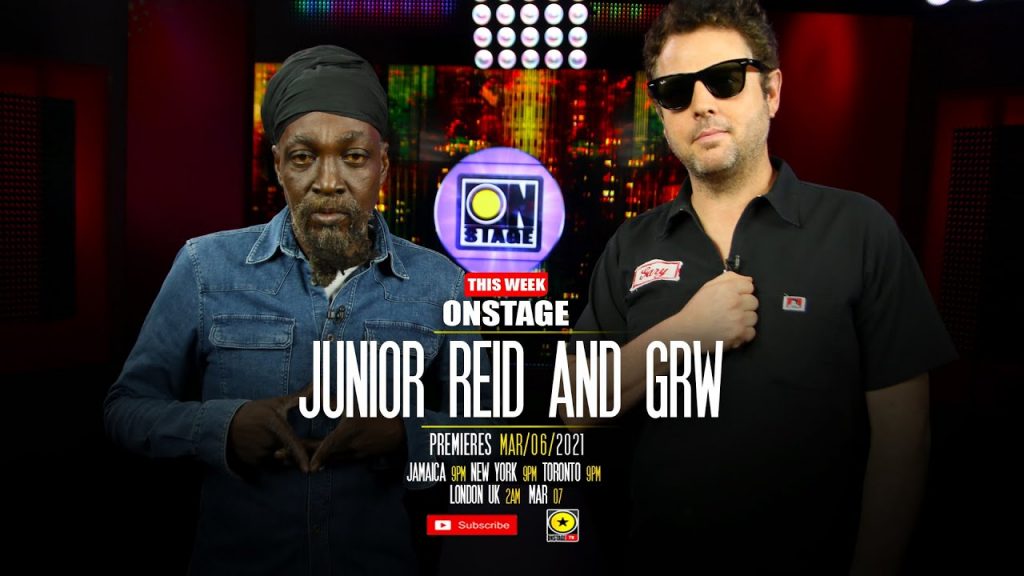 With the onset of a coronavirus, the music industry taking a hard hit and world economies in turmoil; reggae music has still managed to affect people positively.
Reggae artiste Junior Reid and GRW, a Nashville- based artiste, have collaborated on a single which expresses their views on the Pandemic. The single is entitled "Upside Down".
GRW, whose given name is Gary Wertz, and Junior Reid have both expressed that the song carries meaning of the times we are now living in as well as brings a feel that people across the globe will be able to relate and gravitate towards.
~T.M
JUNIOR REID AND GRW COLLABS ON UPSIDE DOWN.