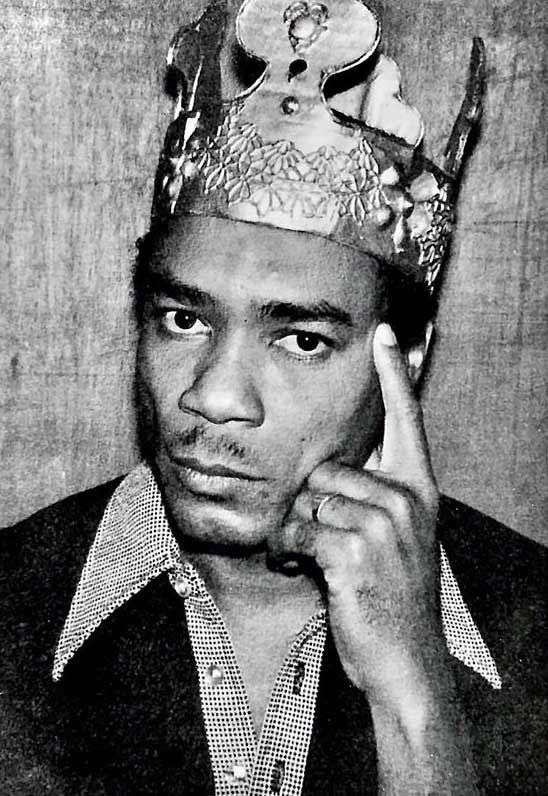 Osbourne 'King Tubby' Ruddock was born in 1941 and grew up in Central Kingston. His musical career starting at the age of 17.
King Tubby began his professional career fixing radios and was an electrician. He later branched of to start his own entrepreneurial conquest of operating "Tubby's Hometown Hi- Fi", in 1958. Credited with the invention of dubplates, King Tubby was an inventor who
brought the term mixing engineer to another level.

In the 1960's through to the 1970's King Tubby conceptualized the famous music pieces by reducing mixes down to base and adding or subtracting sections to obtained a unique sound.
This saw music reaching higher heights and opened avenues for the new sound in Reggae music and the culture in the music space. Having invented the concepts of remixes that now dominates the industry and has held its rightful place thus far, the pioneer King Tubby has impacted music on a large scale.

King Tubby was killed at his home in St. Andrew in 1989, but some three decades later his life is being remembered through a virtual event entitled "Firehouse Crew and Friends Tribute to King Tubby 31 Years Since his Passing". The event is to go live on March 27, 2021 at the King Jammy's Studio in Waterhouse, St Andrew.
Reggae Times Magazine hails a trailblazer in the industry as his memory lives on through Reggae music.
~T.M