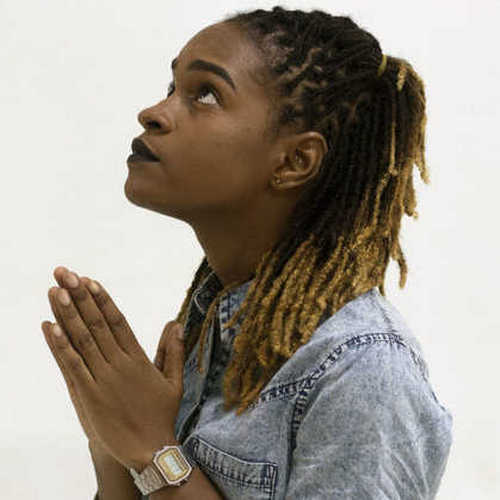 Will Koffee create history to be the first female to win Best Reggae Album?
Mikayla Simpson, also known as Koffee, a 19-year-old from Spanish Town has been making her mark in the music industry with her amazing sound.
Koffee was first introduced to the public in 2017 after releasing her first single 'Legend', a tribute to Jamaican sprinter Usain Bolt. In 2018 she was introduced at Rebel Salute by Cocoa Tea and also gave a performance. Also that year, Chronixx, who is one of her inspirations, asked her to go on tour with him in the UK and she did. By the ending of that year, she released her single 'Toast'.

In 2019, Koffee signed with Columbia Records and released her single 'Rapture', which is also the name of her first album that consists of only 5 tracks and received a Grammy Nomination 'Best Reggae Album' for 2020. She is the youngest Jamaican to be nominated.
The other nominees for Best Reggae Album 2020 are Julian Marley with album 'As I am', Sly and Robbie & the Roots Radics with album 'The final battle – Sly and Robbie vs Roots Radics', Steele Pulse with album 'Mass Manipulation' and Third World with album 'More work to be done'.
If Koffee wins this award she would create history as she would be the youngest Jamaican, and also the first female to walk away with this title.
KOFFEE NOMINATED FOR GRAMMY 2020