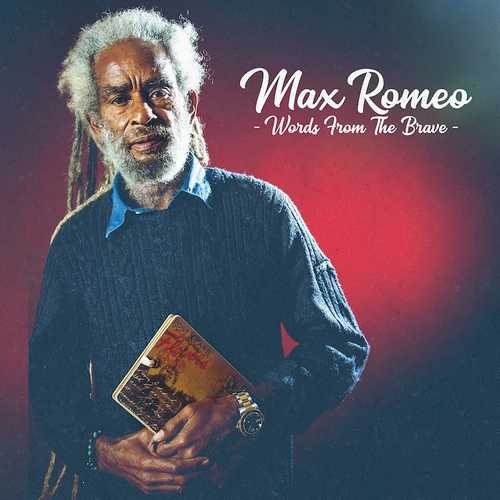 After Fifty-one-years max Romeo made the British charts with the suggestive Wet Dream, Max Romeo stays mainstream in Europe. The Legendary roots vocalist commences a 10-show voyage through France today in the city of Strasbourg. The tours end November 6, 2019, in Rouen.
Max Romeo is amongst a flood of roots reggae acts who made their names in Europe during the 1970s. His inventory incorporates a few collections for the organization in that mainland.
Romeo is advancing another collection "Words from the Brave" which was dropped in June 2019 by French Label, Baco Records. Fans rush his shows to hear songs like: Let the power fall on I, Melt away, Macabee Version, War in the Babylon.