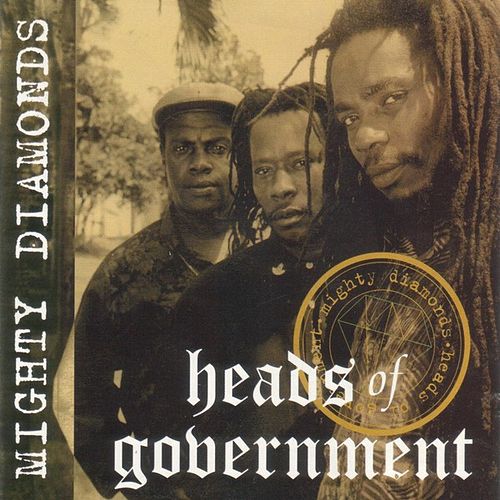 Mighty Diamonds are celebrating 50 years in the music industry this year.
It is amazing for a group, or even a solo act artist to last at least a decade in music, but the Mighty Diamonds are celebrating five decades.
The trio started out in 1969 as a Roots Reggae group with a strong Rastafarian influence.
They released their first album in 1976 'Right Time' produced by Joseph Hoo Kim, which was a big hit putting them on the map of music and starting their journey as one of Roots Reggae's original icons.
Mighty Diamonds 50th Anniversary