Dancehall resurgent Munga Honourable has been busy re-inventing himself and making strides in the dancehall industry yet again.
After coming off a month-long tour with Capleton late last year, Munga has been in studio recording a number of tracks for various producers as well as doing some shows. Now 2011 is here, the dancehall artiste is fully focused on making the year his own.
Munga is readying for his first major performance of 2011, and say that there is a
surprise in store for the audience when it's his turn to hold the microphone at the Youth View Awards on Saturday February 5.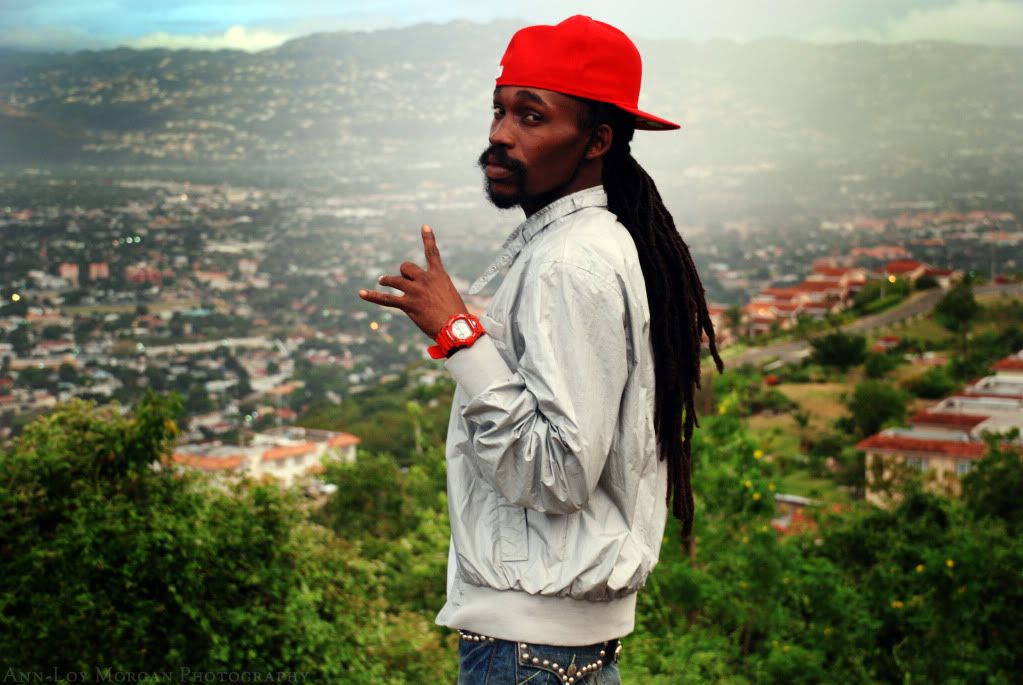 Dancehall's 'Gangsta Ras' Munga
"You think you know, but you don't have a clue," an excited Munga exclaimed.
It is true that fans can look forward to a thrilling performance from the Gangsta Ras, as he will be sampling pieces of his catalogue of hit songs. Indeed, Munga's focus is squarely on pleasing his fans at every appearance.
Munga is also spending time on other projects, and growing his Hilltop Records entertainment company. He recently released the Jay Walker Riddim courtesy of his Hilltop, which was co-produced with Izes Records. 
That riddim features himself, Erup, Gyptian and Macka Diamond. He did that while promoting two singles which have been well received by the public. Clean and Fresh on the Supa Swag Riddim and Space Fi Di Gyal Dem on the Ska Vintage Riddim has been in heavy rotation and climbing the charts since their release.
"Time waits on no man you know, so we try to do as much as possible in the 24 hours in a day and you know, I'm really just trying to expand my horizons and use up my talents in as many ways as possible," Munga said.
MUNGA READ FOR YOUTH VIEW AWARDS 2011