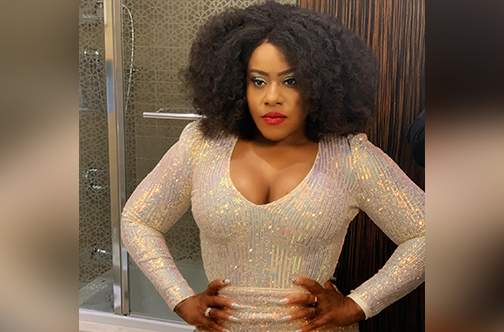 Truly, the title of Etana's first single from her upcoming album Gemini will be released on March 20, 2020. As stated by Etana, Truly is a sexy love song with a little play on words and emotions… a sweet love connection vibe.
Etana explained how the genesis of the Gemini project came into play. "They say a Gemini has two personalities, and is in-tuned with their inner spirit and are very creative. I have been working with a 90 percent Gemini team for a little while without even recognizing it. So I'm just tapping into all of it. They also say Geminis can adjust and fit in well with all signs of the zodiac," Etana stated.
She has three upcoming album launch for Gemini. May 16 she will be in Belgium, May 17 she will be in London, and then May 22 she will be in Fort Lauderdale.
New single by Etana 'Truly'