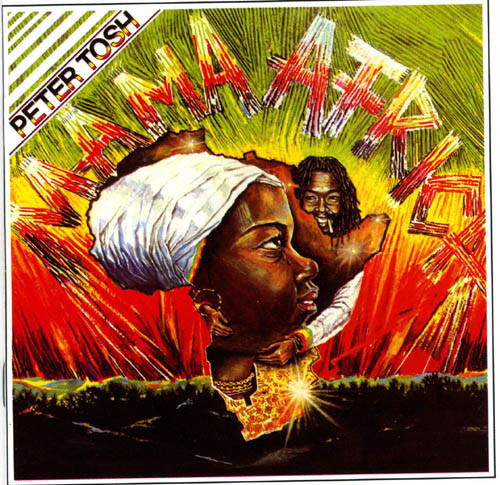 #2: Peter Tosh Mama Africa
Mama Africa was Peter Tosh 6th studio album that was released in 1983. It was a bestseller album outside of Jamaica and the only album of his to peak into the UK Top 50 chart.
This album was composed by Peter Tosh with assistance from Chuck Berry for the track 'Johnny B. Goode' and Donald Kinsey for the track 'Where You Gonna Run'. It was also produced by Tosh and Chris Kimsey.
This album consist of songs such as 'Mama Africa, Glass House, Not Gonna Give Up, Stop That Train, Jonny B. Goode, Where You Gonna Run, Peace Treaty, Feel No Way and Mawga Dog'.
PICK 5: Album Of The Week