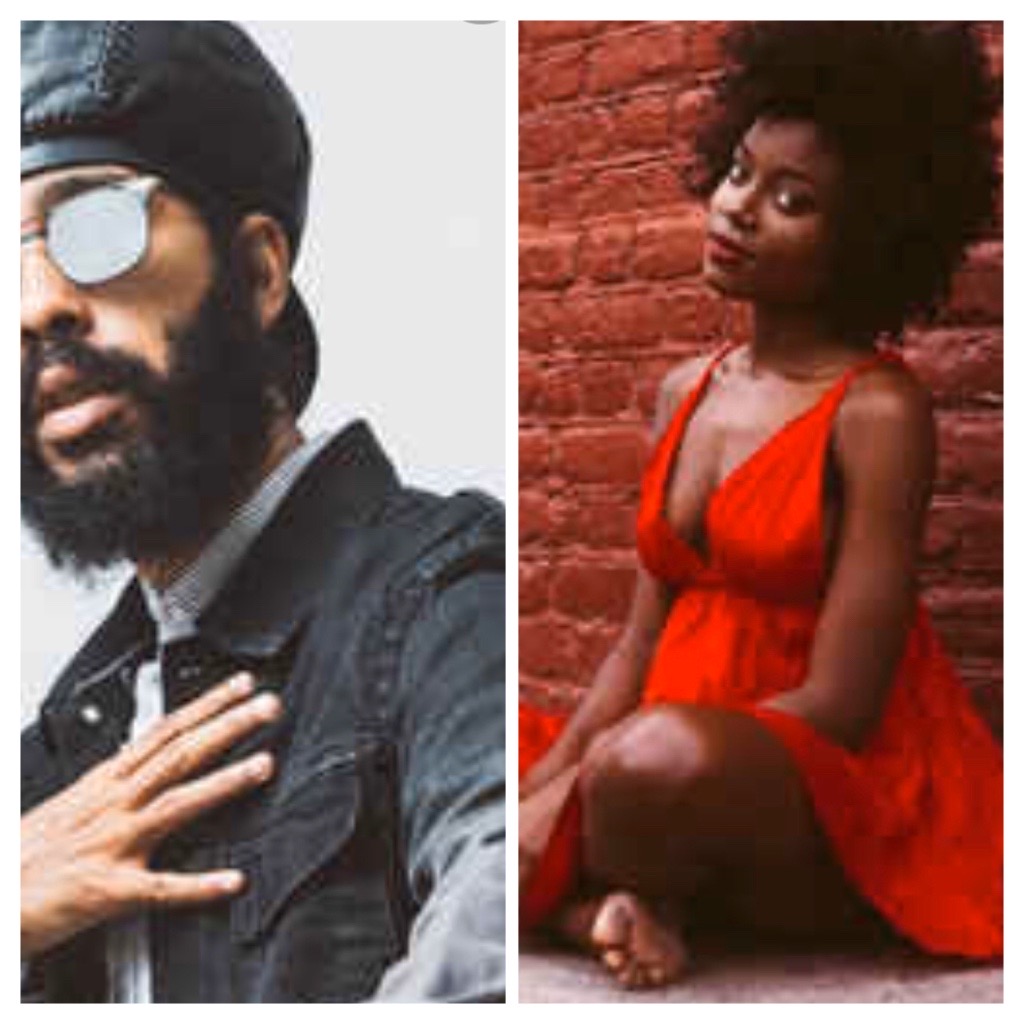 Kevin Jackson Observer writer
Anna-Sharé Blake aka Sevana, singer, actress and model is featured on Protoje's 'Ancient Future' album with Love Gone Cold and Sudden Flight. Sevana hails from Savanna-la-Mar, Westmoreland Jamaica ,she was given the highest validation one could receive, from her Mother. Along with two friends, In 2010 she entered Digicel Rising Star the trio called 'SLR' placed third . Sevana was ready to move her career forward after that experience. She soon caught Protoje's(signed to RCA records) attention with a Amy Winehouse cover. She's on her way to big things with her sultry voice and wide musical range.Check out her video for Too Shy produced by Protoje and Phillip "Winta" James it maddd!!!
Protoje's mentee Sevana on the upswing!!!