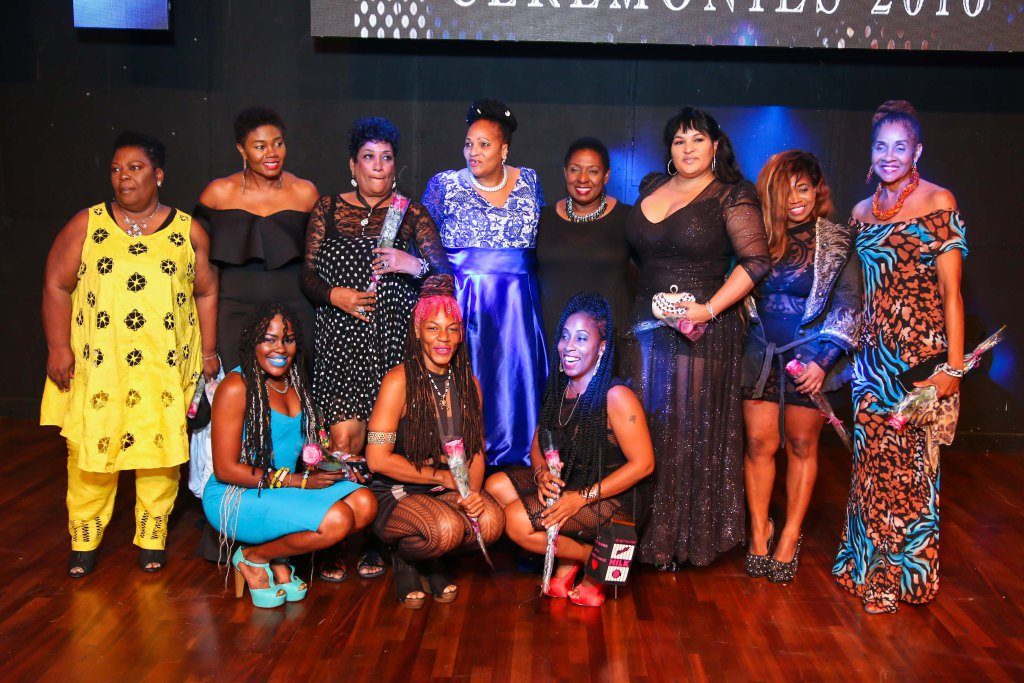 The Queen of Reggae Island Honorary Ceremonies was held on Sunday October 27, 2019. At the Courtleigh Auditorium in New Kingston, to recognize women of Jamaica who have contributed significantly in the Entertainment industry on and off the screen.
Fourteen (14) females were honoured, among them were:
Leonie Forbes actress,
Claudette Kemp, manager for Capleton since he has been recording,
Coleen Douglas public relations and arts marketer,
Shirley Willis, Grace Thrillers' former lead singer,
Elise Kelly, radio Broadcaster,
Judy Mowatt,
Tina Matalon,
Keiva The Diva dancehall dancer,
Ce'cile recorfding artist,
Kelly Upsetter Social media influencer
Lauren O Lauren
Stacey Mckenize international model.