Charged with the immense task of opening the SunSplash 2020 virtual concert, Immanuel 'Ras I' Kerr delivered effortlessly on the big stage.
The world patiently waited as the original start time of the show was pushed back by over an hour and even so, The show could not be started without the honoring of the late, great Dennis 'Emmanuel' Brown; among other introductory messages from hosts and sponsors.
Any unsettling feeling was immediately put to rest the moment Ras – I took the stage as he instantaneously restored peace and clarity by delivering a superb, disciplined and mature set way beyond his years.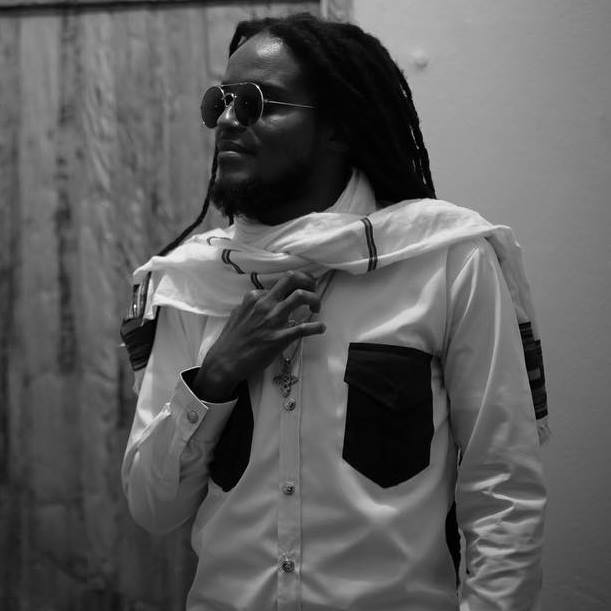 The versatile and multi talented 'Roots Reggae' entertainer, who produces and writes all his songs, was born in Kingston, Jamaica in August 1990 and draws his inspiration not only from Reggae legends such as Bob Marley, Dennis Brown and Peter Tosh, but also Rhythm and Blues entertainers such as Teddy Predergrass and Smokey Robinson.
Backed by his Revalationz Band, Ras-I was in complete control from the first moment as he transitioned seamlessly through his constantly growing catalogue of fast rising hits. The real mystery is how his songs seemed to resonate and sound even better while being performed live, and the simple fact is that no one on the event roster seemed to posses the capabilities the entertainer put on display.
Click the link below to view the introduction to Reggae SunSplash his entire performance :
Click the link below to watch Ras-I newest music video "Kingman Ting"
Ras – I 'Kings' Reggae SunSplash on his Debut