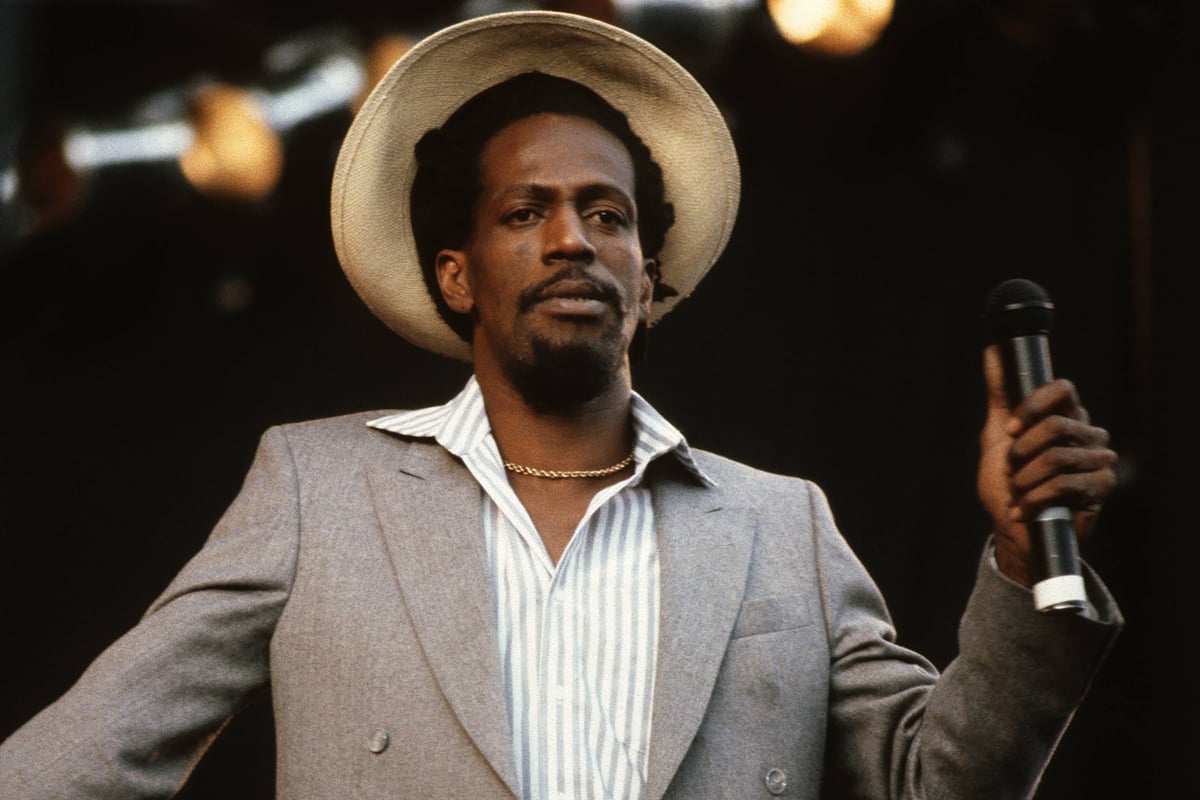 Gregory Anthony Isaacs was born in Denham Town West Kingston on July 15,1950. He made his recording debut as Winston Sinclair in 1968 with his single "Another Heartache". He later partnered with Penroe and Bramwell; his two vocalists and created a short lived trio The Concords. The trio recorded with producers Rupie Edwards and Prince Buster. In 1973, he linked with Errol Dunkley, and started the African Musuem Label which resulted in a smash hit "My Only Lover". Isaacs' songs consist of: Love is Overdue, Rumours, Night Nurse and Hotstepper. His songs were what made him famous and loved. He was also known as The Lonely Lover and Cool Ruler.
Unfortunately, Isaacs ended his journey on October 25,2010 at the age of 60. He died of lung cancer at a hospital in London. It was revealed that he suffered from cocaine addiction which result in his widow, June Isaacs, launching the Gregory Isaacs Foundation inorder to assist individuals who face similar situations. In 2016, he was posthumously awarded the Order of Distinction (Officer Class) by the Jamaican Government for his contribution to the country's music. On Saturday, October 24, June, their eldest daughter, along with other relatives and friends honoured him at the Dovecot Memorial Park & Crematorium in St Catherine which marks 10 years since his departure. They laid a dozen red roses on his grave to express their love for him. June Isaacs' publicist is believed to have stated that she mentioned that his possessions were still in the house and that he has made a huge impact on her life so she will always cherish him along with everything he left behind.
Reggaetimes would like to express condolences to Isaacs' family and May His Soul Continue To Rest In Eternal Peace.
-T.W
REGGAE SINGER GREGORY ISAACS WILL NEVER BE FORGOTTEN