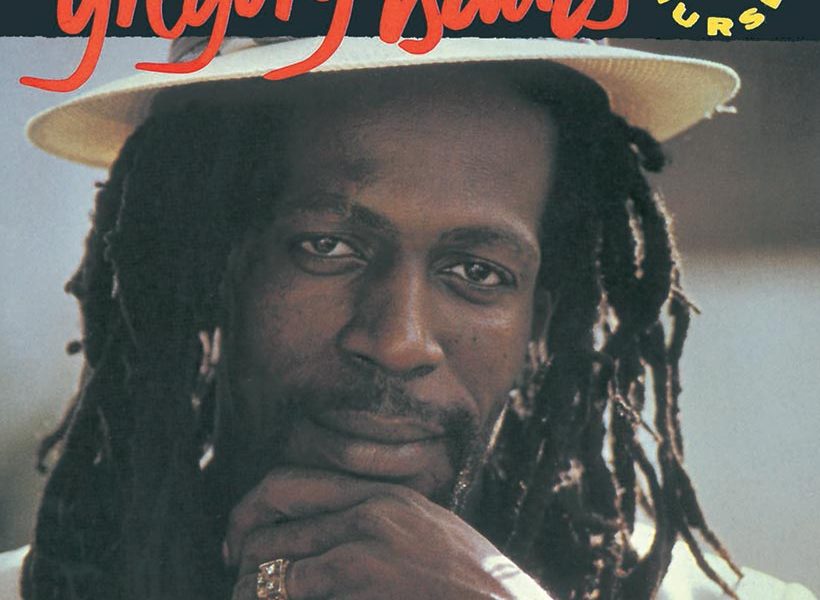 Gregory Isaacs – Night Nurse
Night Nurse was released in 1982 via Tuff Gong Studio. This album consists of 8 smashing hits which include: Night Nurse, Hot Stepper and Sad To Know (You're Leaving). He was born on July 15,1951 and died on October 25,2010 from lung cancer. A day after passing, his fans have rocketed his music catalogue. In the United States, on his iTunes Chart, he has secured the Number 2 spot and in the United Kingdom, he has claimed the Number 6 spot. Additionally, in The Netherlands and Spain, he has taken the Number 6 position. Night Nurse eventually became his most popular album and also his signature single. Isaacs' album later became one of the best-sellers reggae albums on Amazon.
Rebirth was released on July 16,2012 via Tim Armstrong and has peaked at Number 1 on the Billboard HOT 100 in 2012. It also won the Grammy Awards for Best Reggae Album and was included in Rolling Stone's "50 Best Albums of 2012". It is a 13-tack album with singles such as: Bang, Outsider and One More.
Beenie Man – Art and Life
Art and Life was released on July 11,2000 via Salaam Remi. It consists of 16 mega hits such as : Some Tonight, Trus Me and Art and Life. Beenie Man won the Grammy Awards for Best Reggae Album that year. Additionally, it is his 12th studio album and has sold more than 400,000 copies.
Alton Ellis – Mr Soul Of Jamaica
Mr Soul Of Jamaica was released  in 1974 via Duke Reid Production. It contains 12 tracks which include: Breaking Up, Willow Tree and You Make Me Happy. In 2006, he was inducted into the International  Reggae and World Music Awards Hall Of Fame. He was born on September 1,1938 and died on October 10,2008.
-T.W
REGGAETIMES PICK OF THE WEEK