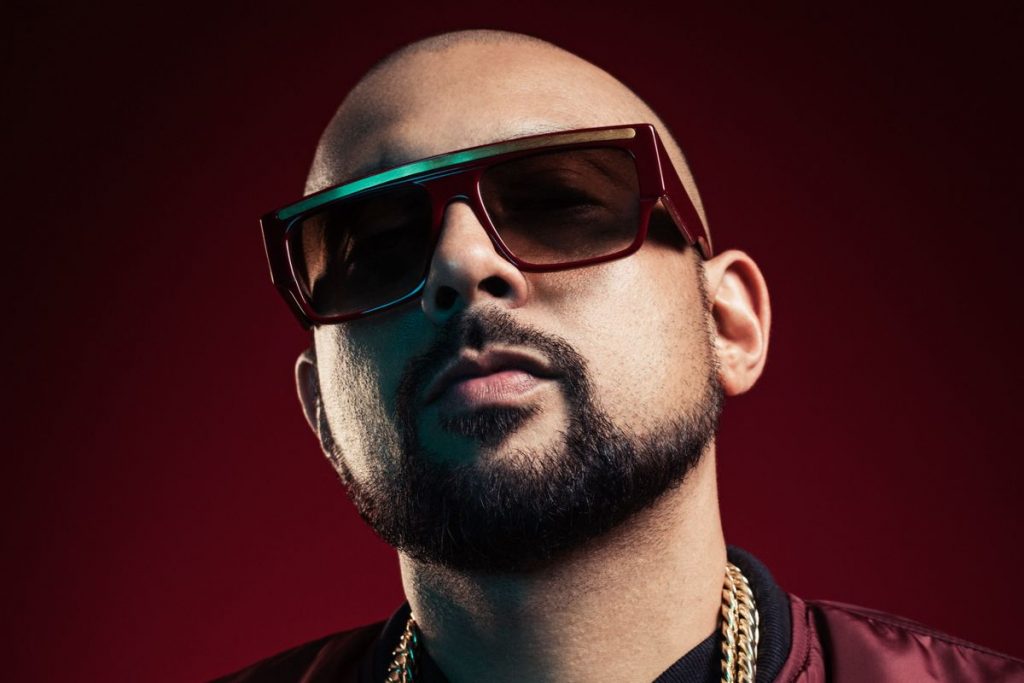 Grammy –winning reggae/dancehall artiste Sean 'Dutty Rock' Paul is still in the limelight and doing great things. Sean is known for the popular hits; The Light, Baby Boy, and Temperature just to name a few. He has released two consecutive singles in the past two days namely Rehab and Chronicles.
Sean is scheduled to appear on Miller Music Amplified, no other reggae acts will be featured except for Sean. In light of what is happening worldwide due to the pandemic, Sean has only done two virtual performances thus far; the first was in May and December.
Sean Paul Henriques was born on January 8, 1973, the multi-ethnic artiste had (Portuguese, Chinese, and Jamaican forebears) he grew up comfortably in St. Andrew, Jamaica; his mother was a renowned painter. He was a skilled athlete, excelling in swimming and especially water polo, playing for the Jamaican national team in the latter. Although his education was enough to land him a prosperous career, dancehall music remained Sean's first love, particularly crafting rhythm tracks.
This month is promised to be a busy one for Sean as he is set to release the Dutty Rock Label- produced rhythm Swiss Cheese. The rhythm has several dancehall artistes such as Agent Sasco, Christopher Martin and Shaggy.
~V.F
SEAN 'DUTTY ROCK' PAUL MAKES TRENDY MOVES!!