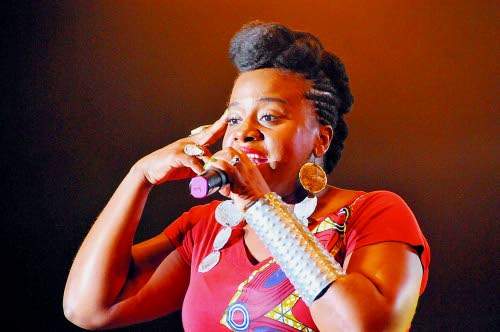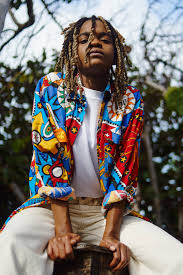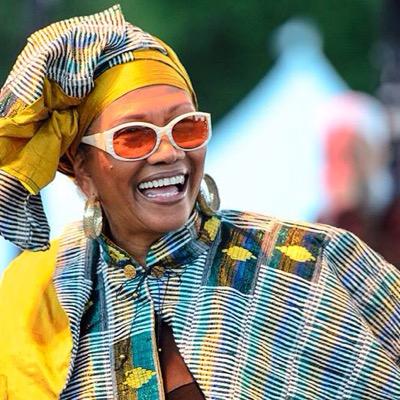 The Oland Roots Festival was just a dream shared between Adil Nadri and Alexander Sjoback, the Scandinavia based promoters. The brainchild of the two started to develop from a thought into a realm of possibilties. The Oland Roots Festival, an all-female reggae event, is scheduled for July 10-13 on the Swedish island of Oland. Oland is the second-largest of over 200,000 islands in Sweden, wih a population of 25,000 people.
Etana, Marcia Griffifths, Koffee, Ikaya and Ce'Cile from Jamaica, British singer Holly Cook, Dezarie from the United States Virgin Islands, and Swedish artiste Sister Sol are some of the acts on a worldwide scale.
Nadri, who was born in Morocco, is based in Denmark. In an interview with the Jamaica Observer he recalled the Oland Roots Festival's emergence.
"Last summer as we were sitting enjoying a beer at an outdoor event, he (Sjoback) asked me what I thought about this idea. I told him right away with lots of enthusiasm that was a brilliant idea, as I have no memory of a major reggae event hosting strictly female acts, from artistes to sound system on the same edition," Nadri stated. "Then we went on further in the conversation and started brainstorming which artistes could be ideal to have on that unique concept… When he expressed his wish to have Marcia Griffifths for one of the three headliners, I told him that I was in fact in conversation with her to do a tour for the coming summer."
Thirty acts have been confirmed for Oland Roots Festival. which is the latest reggae event on Sweden's music schedule. The annual Uppsala Reggae Festival, which also takes place in July, is better known.
Although it is a novel format, Nadri disclosed the response to Oland Roots Festival has not been entirely imminent.
"The majority of feedback was positive but they were few very negative comments regarding that it was not appropriate to do such a concept. We know for a fact that the music industry and other industries are very much male-dominated, so we thought that we would have a unanimous voice saying 'Yes', but it wasn't completely so," he said. "I believe that we need that kind of initiative to increase awareness of female artistes that are many but still are a minority on reggae events and stage shows."
The 52-year-old Nadri has lived in Scandinavia since 1986. He discovered reggae while studying in France during the early 1980's, and has been booking shows for 23 years.
Derrick Morgan, Beenie Man, Ky-Mani Marley, Etana, Tanya Stephens, Agent Sasco, Konshens and Pressure Buss Pipe are some of the artistes he has worked with to date. Nadri is booking agent for Griffifths's current European tour, also manager of rocksteady's great BB Seaton.
Sisters Dominate in Sweden