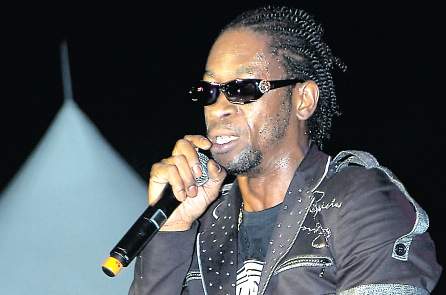 Shereita Grizzle – Staff Reporter
Rodney Price popularly known as Bounty Killer and dubbed 'Poor people's Governor' pays it forward to anyone in need especially as our country fights the invisible enemy covid-19 .Bounty Killer has been very liberal donating beds, cans of paint, air-conditioning units, cases of water and diapers to the Victoria Jubilee Hospital (VJH) and Kingston Public Hospital (KPH) through his Bounty Killer Foundation. Care packages were handed out to residents in his Seaview Gardens community, all courtesy of his foundation. He overcame poverty and found success, Bounty has also donated Cash to Jamaican reggae singer, Junior Byles who has fallen on hard times with ill health. Bounty and his team plans to always be there where there's a need. Rest Well Miss Ivy you gave a gift to the world.
The Bountiful Poor Peoples Governor!