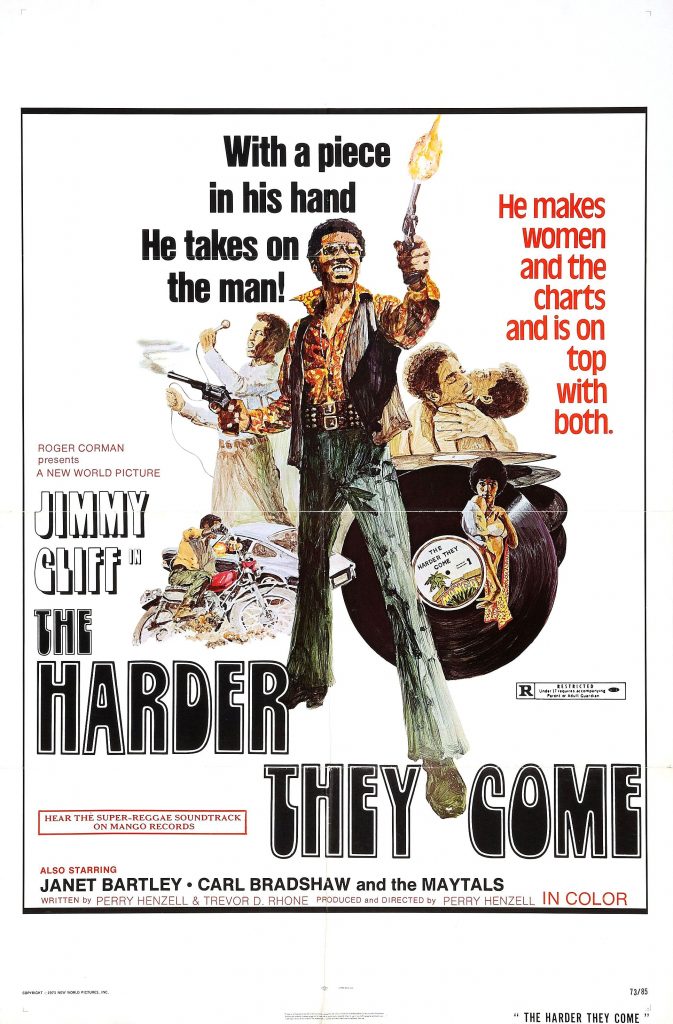 The soundtrack for the critically acclaimed film, The Harder They Come, is to be added to the Library of Congress National Recording Registry. This will be the second time a reggae album is added to the distinguished Recording registry. The first was by "The Maytals" in 2007.
The albums are chosen based on relevance; aesthetic, cultural and historical importance. This serves as a means of preserving the culture through music for generations to come.
"The Harder They Come" is the first Jamaican produced featured film released in 1972, the singer of the title song Jimmy Cliff is credited with both his role in the film as well as its soundtracks.
While Jimmy Cliff has six songs on the soundtrack and number of other singers contributed to the build up of the movies several soundtracks; these include "Toots and the Maytals", "The Melodians", "Desmond Dekker", "Scotty" and "The Slickers".
The Harder They Come was released under Island Records in United Kingdom.
~T.M
THE HARDER THEY COME GETS ADDED TO THE RECORDING REGISTRY.