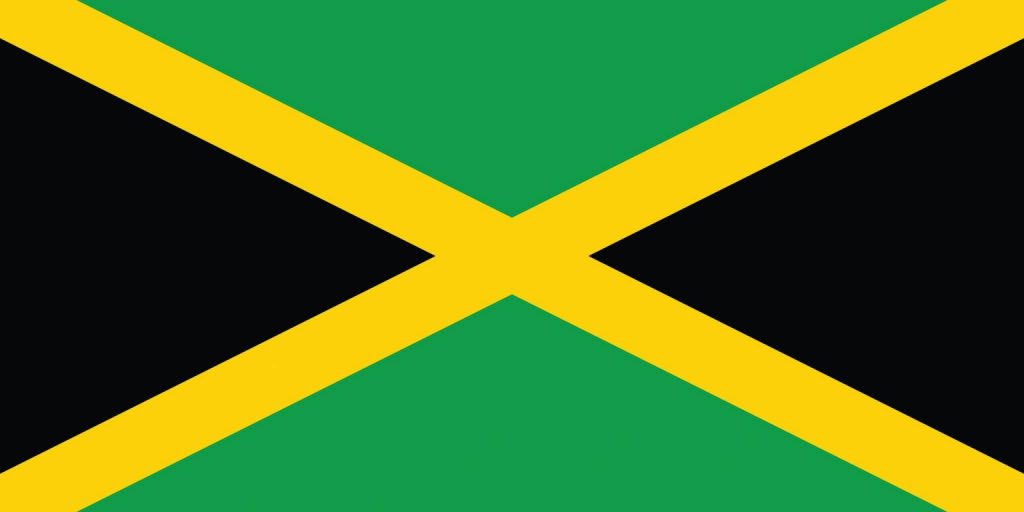 BY BRIAN BONITTO
The Jamaica Festival Song Competition will go viral this year and the finalists have been selected, the competition kicked off officially on Television Jamaica (TVJ) the second week of June
Buju Banton, Toots & the Maytals, Freddie McGregor, dancehall quartet LUST, Papa Michigan, formerly of the duo Michigan and Smiley, and Shuga completes the list of contestants.
With three wins under their belts Toots & the Maytals will be the ones to best in this competition, they won in 1966 with Bam Bam, in 1968 Sweet and Dandy and 1972 Pomps And Pride .
The Jamaica Festival Song Competition is organized by the JCDC
The Jamaica Festival Competition underway !