When you think of cool breeze, drinking from coconuts laying on the sand in a tropical island you think of summer right? Summer is the time of the year when everyone unwinds from the stresses of work, being behind a desk 24/7, dealing with hard to please bosses, deadlines and proposals, this is a time of year that many look forward to for one reason and one reason only, this is a time to kick back, make plans with friends and family travel to the most amazing loccations as well turn up (YOLO). Jamaica is the place to be this summer, Jamaica is where it's at we have the best beaches, hotels, resorts, lanscapes and the most amazing tourism destination in the Caribbean. Jamaica although said to be the smallest country on the map, we pride ourselves on our culture and our people.
In just one week the capital of Montego Bay will flooded with people from all over the world, not only because of its amazing views, beaches or hotels and resorts but because it will be the 27th anniversary of the inaugral Reggae Sumfest Festival 2019. Yes this festival will be like no other, it will be the best music festival in the world! stated Joe Bogdanovich CEO of Downsound Entertainment and the principal of Reggae Sumfest.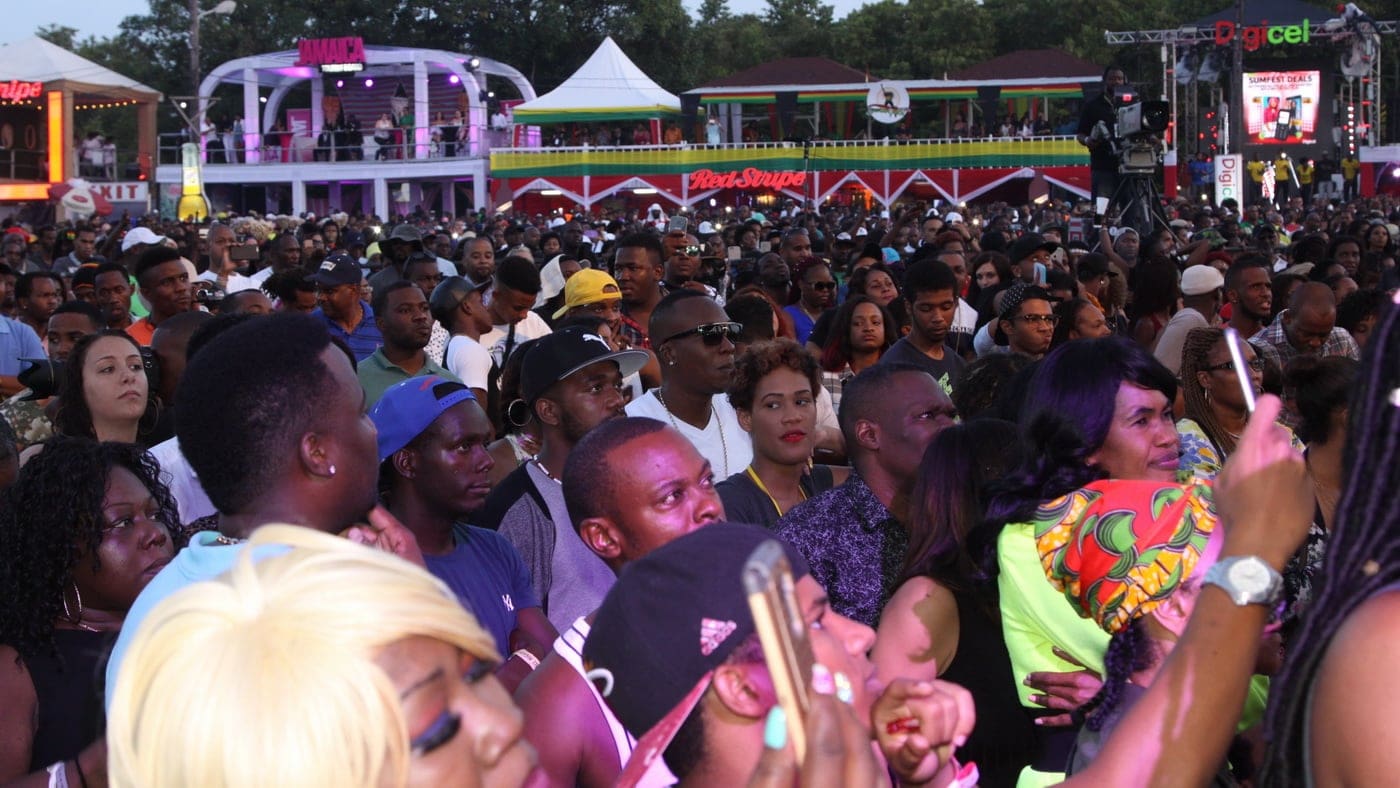 Since its inception in 1996 the reggae music festival has had tremendous success brining in great business for the tourism sector of Jamaica and this year the festival intends to do the same once more, the feedback received has been out of this world, tickets sales have sky rocketed through the roof, people see buying a ticket as a priviledge, tickets are sold out there are no more tickets. Joe Bogdanovich is pleased with the reponse received so far.
Josef Bogdanovich and his team are ready like freddie, with only one week to go everything is in place, the line up is confirmed by all artistes, the staging and lighting directors and stage crew are all in place, security will be tight through out every section of the venue. Various artistes are now in rehearsals for the big night.
Recently in an interview with The Jamaican Observer Josef Bogdanovich announced that rising reggae sensation "Koffee" will be an artiste in the line up for Sumfest , confirmation from her managers (Tammi Chang and Pierre Bost) is yet to be confirmed, as discussions are being held between both parties. Stay tuned with us for an update.
The Summer is HOT HOT HOT!