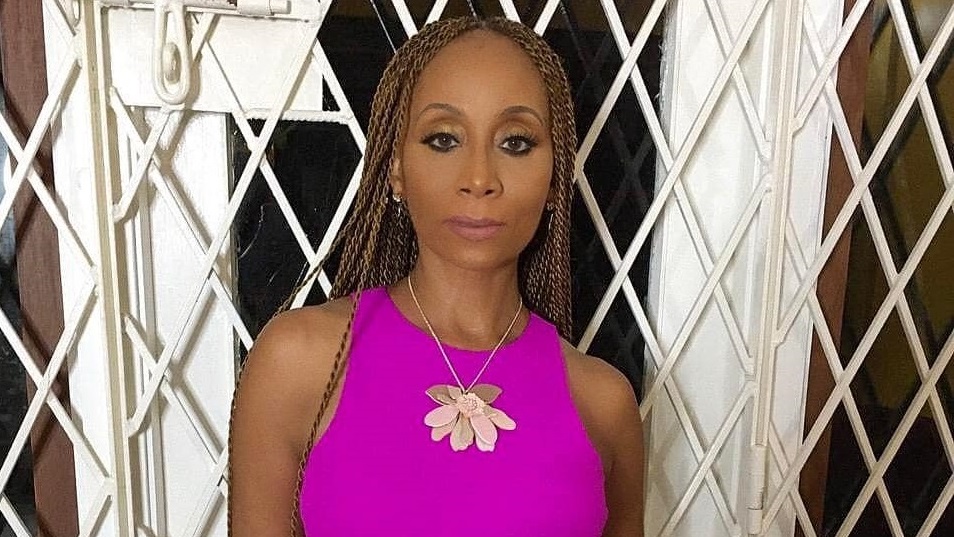 Nadine Sutherland launched her professional career in 1979 after winning Tastee Talent Constest. She was the first to be signed on the Tuff Gong Label by Bob Marley. She recorded "Starvation on the Land" on Tuff Gong Label at age 11. Following the death of Bob Marley in 1981 she toured outside of Jamaica with The I Threes, the Wailers as well As Ziggy Marley and the Melody Makers on several memorial concerts.
Among her accomplishments is being support vocalist at Gussie Clarke's Studio and support to Bunny Wailer. Sutherland struggled for a bit to gain recognition as a solo act but in 1993, while working for Donovan Germain at Penthouse Studios her hit single "Action" was produced featuring Terror Fabulous.
Now 41 years since launching her career and 29 years since the release of her first hit single as well as several noteworthy singles over the years; she has made "The Ultimate" album 2021.The album features Nadine's single "Chatty Chatty". "The Ultimate", album which has seen much success since its first release in 2007 features top reggae/dancehall acts as well as up-and-coming artiste.
The single "Chatty Chatty" has some 21,000 views on YouTube and proves Nadine is still very much relevant after 41 years of contribution to reggae music.
~T.M
THE ULTIMATE "CHATTY CHATTY"