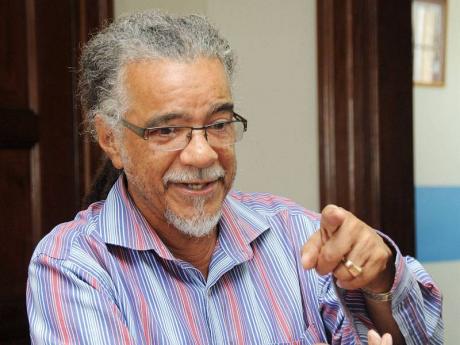 Tommy Cowan has had a long run in the music business since his Festival Song Competition Win in 1967 as part of the group "The Jamaicans".
Shortly after Cowan's stint with the group had ended he went on to become marketing manager Byron Lee's Dynamic Studios. he also has some record producing experience as he worked with the likes of Jacob Miller and Leroy Smart among others. He had toured Europe with Bob Marley and also emceed at Zimbabwe Independence Day Concert.
Cowan converted to Christianity in 1996 and have continued his works in music on a religious side. His contribution to the genre is worth recognition.
Happy 75th Tommy Cowan!.
~T.M
TOMMY COWAN CELEBRATES HIS 75TH BIRTHDAY