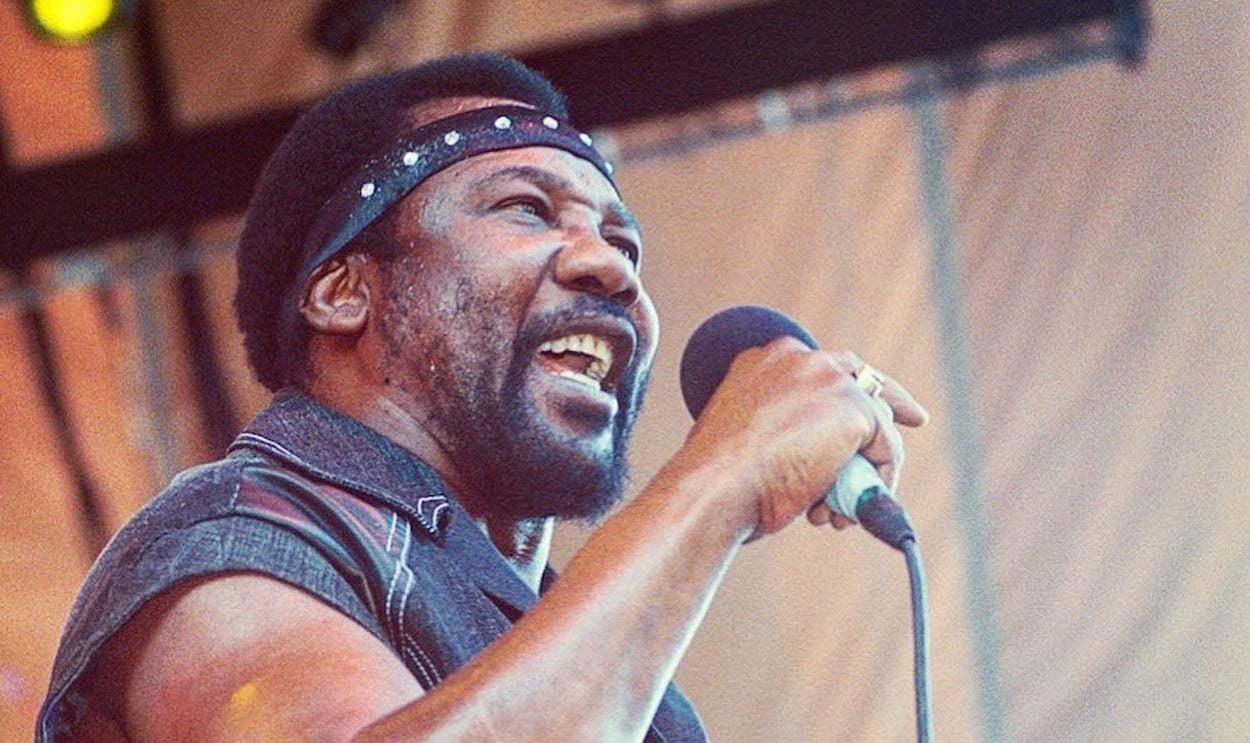 Frederick Nathaniel Hibbert, formerly known as Toots Hibbert, aged 77 has died Friday, September 11,2020 at the University Hospital Of The West Indies after developing respiratory problems. Hibbert was born on 8th December 1942 in May Pen, Clarendon, Jamaica .
As a pioneer of reggae and the frontman for Toots and the Maytals, he has left a huge impact on the lives of many persons globally. Hibbert was a private person and if he was questioned, he would only mention his personal information that could easily be obtained from his Wikipedia page. He would also remind persons that he was the first person to make mention of the word "reggae" in 1968's "Do The Reggay".
Eventhough Toots spent much of 1966 and 67 in prison for possession of marijuana, it gave him the inspiration for the Maytals hit "54-46 That's My Number". It is without a doubt that the establishment has been heart-warming for Hibbert. On October 16,2012, after his interview was ended, he was awarded the coveted Order of Jamaica, one national honour higher than the Order Of Distinction which he already held. Hibbert mentioned that he ended up having 31 Number One songs on the radio stations in his career and is proud to be a multiple winner of the island's Festival Song Competition which he performed Bam Bam, Sweet and Dandy, Pomps and Pride.
            On Tuesday, September 1,2020, his publicist is reported to have said that he was hospitalised after experience respiratory problems over the weekend. It was mentioned that he was making a positive progress and was just awaiting his COVID-19 test results. However on Wednesday, September 2,2020, it is said that Toots was in a critical condition and has been transferred to the University Hospital of the West Indies intensive care on Monday.  His death was later announced on Friday, September 11,2020 on the band's Facebook and Twitter accounts.May his soul rest in peace and his contributions to the Jamaican culture will never be forgotten. Walk Good Brother!
-T.W
TOOTS HIBBERT, PIONEER OF REGGAE DIES AT AGE 77