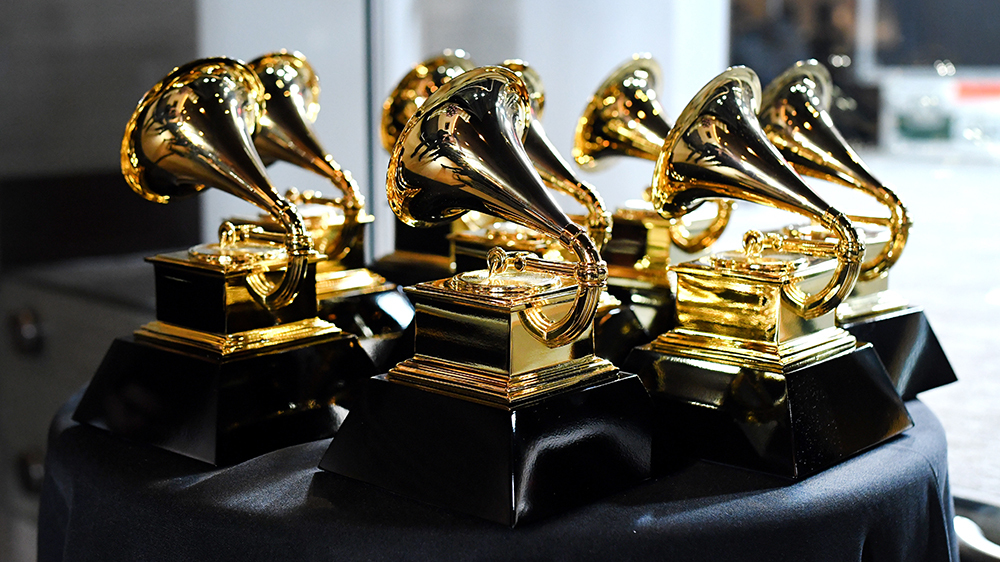 Grammy Awards is the most anticipated night in the music industry. The 63rd Grammy Awards is scheduled on January 31, 2021 and have no intention of cancelling or postponing regardless of the pandemic. Koffee won last year's reggae category and so many artistes are competing to claim the prize this year. The release dates of an album/single, which will determine if it is eligible for this year's awards is September 1, 2019 through to August 31, 2020. This explains why August 28 has been called the official "reggae album release day" as  labels try their very best to get a shot at the golden gramophone.
            Reggae Gold 2020 was released on August 28, 2020 which includes songs like Got To Be Tough by Toots and the Maytals, Back A Yard by Wailing Souls, Higher Place by Skip Marley, In Search of Lost Time by Protoje and Healing by Tarrus Riley. Recording Academy Interim President/CEO Harvey Mason Jr ironically stated that even though a number of album release dates have been delayed, the amount of music released in Jamaica have increased. Albums and EPs came from other artistes such as Buju Banton, Popcaan, Vybz Kartel, Anthony B, Dexta Daps and so much more.
            At the start of the year, on January 10, Govana released Humans and  Monsters Are Not The Same, Vybz Kartel dropped To Tanesha. Papa Michigan released Put Your Loving On Me on January 20 and on March 13, Jah 9 released Note To Self. On September 30 to October 12, the first round of voting will take place and the final round will start December 7,2020 and runs until January 2,2021. On January 31, 2021, The Big Day, persons all over the globe will be able to watch the Award-winning ceremony live on CBS/ CBS All Access. Also, the Grammy Premiere Ceremony where majority of the categories awards are handed out will be streamed live on Grammy.com
-T.W
WHO WILL WIN THE 2021 GRAMMY AWARDS IN THE REGGAE CATEGORY?